Arsenal will need to defy the odds to secure top 4 finish this season
By
mac14
on January 29, 2021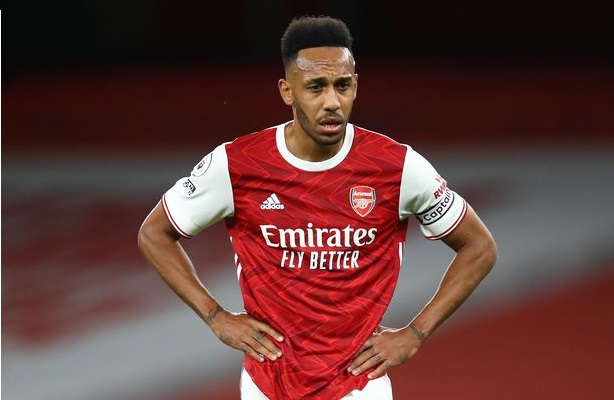 Arsenal will need to defy the odds if we're to get back into the Champions League with a top four finish this season.
It's been a difficult few years at the Emirates Stadium as we've lost our place in Europe's elite competition having previously been regulars in the Champions League over the past 20 years. We used to always finish in the top four, but that 'guarantee' is now a distant memory.
Arsenal have fallen so far in recent years that we now struggle to even qualify for the Europa League. We needed to win the FA Cup last season to book our place in Europe's second tier competition after finishing eighth in the Premier League.
It looks like we're in for another battle this season following a disastrous start to the campaign. At one stage, back in December when we were 15th in the table, qualifying for Europe seemed like a pipe-dream. I'd rather have tried my luck gambling on the online pokies for australians than placing any money on Arsenal to finish in the top 4, or even top 6.
However, a good run of form in recent weeks has taken Arsenal up to ninth in the table and victory over Manchester United this weekend would see us move level on points with sixth-placed Tottenham and to within just four points of the top four.
It's been a terrific turn-around and we now have a genuine chance of qualifying for Europe, and a top 4 finish isn't out of the question if we continue our good form throughout the second half of the season. Plus, most of our rivals are hugely inconsistent too so we've still got [slim] hopes of qualifying for the Champions League.
Many of the top bookmakers and best online casinos, or meilleurs casinos en ligne as they say in France, still think Arsenal will struggle to finish in the top 4. We're priced at 10/1 to come at least fourth this season with seven other clubs expected to finish above us so the bookies clearly don't fancy Arsenal to make a late rally for the top 4 places.
They may well be right but we cannot give up hope, and the next few weeks will determine our chances of success. After hosting Man Utd this weekend, Arsenal face tough trips to the Midlands to take on Wolves and Aston Villa. Leeds then come to North London before we travel to Man City and Leicester at the end of February. So by the start of March we'll have a much better idea of where we're at.
If we can come through this run of six games and still be in touch with our rivals, then we can make a real push for the top 4 during the closing stages of the season. I think we'll need four wins from six to be well positioned. Anything less and I think our best hope is the Europa League.
The league is so tight this season we really cannot afford to drop anymore silly points against the likes of Villa or Leeds and need to pick up wins against the top teams such as United, Leicester and Wolves.
Let's see how things go over the next month but I still have faith Arsenal can at least qualify for the Europa League this season, and the top four isn't out of the question….yet.