An exciting future ahead for Arsenal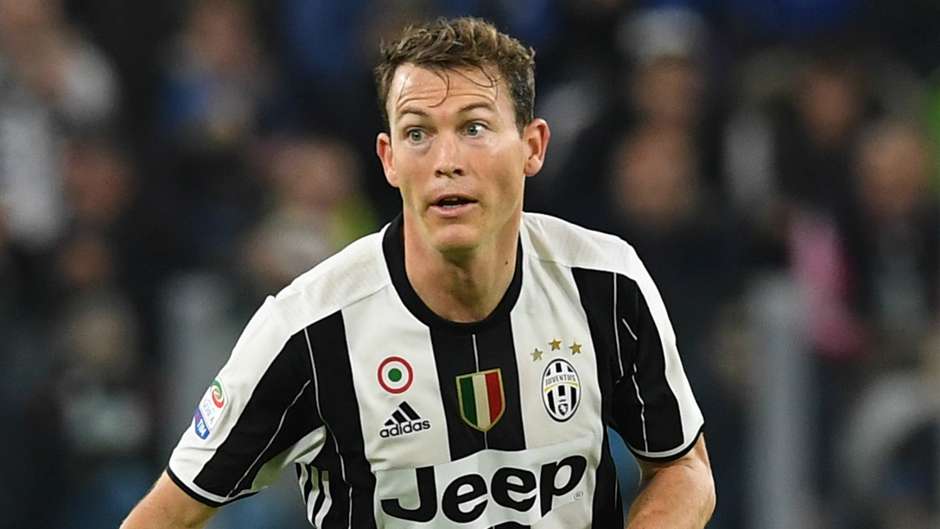 Deals on the Table
It is time to get excited Arsenal fans, because there are a lot of deals on the table that are promising to take Arsenal to new heights next season. One exciting Arsenal deal that may soon be completed is for right-back Stephan Lichtsteiner, who has been on Arsenal's radar for some time.
After some positive talks at London Conley, it seems that a transfer to Arsenal by Lichtsteiner is imminent. The deal isn't over the line so fans shouldn't get too excited just yet but with his contract at Juventus due to expire at the end of the month, it looks likely that Lichtsteiner will be heading to Arsenal.
Another Arsenal Interest
Arsenal don't intend to stop there as Unai Emery needs ot rebuild the squad he inherited from Arsene Wenger to make us competitive again next season. A new midfielder is needed and reports suggest we've set our sights on 21-year-old Lorenzo Pellegrini. The youngster has been impressing at Roma and Arsenal are reportedly ready to take advantage of a release clause in Lorenzo's contract that would cost a cool 26 million.
If we could secure his signature, he promises to be an excellent addition to the squad and add depth to an area that needs to be strengthened following the exit of Santi Cazorla while Jack Wilshere could also be leaving this summer.
Betting on the news
If you feel you have insider knowledge and understanding of the upcoming transfers then it might be a good idea to start using that knowledge for your own profit, by betting.
It is easier than ever to turn a profit betting, as not only can you find betting odds for World Cup, Premier League and other divisions online, but most bookmakers are now offering odds on transfers, too. And to make things ever better, you can start betting risk free as betting sites offer customers free bets that can be used to place wagers on hundreds of markets. If you aren't a regular better, then free bets allow you to get familiar with how things work without risking your own money.
The Big News
Rumorus are circulating in the media on a daily basis but it's safe to say the closest deal we have in the works is Lichtsteiner. The Switzerland international has impressed during the last seven years at Juventus so I think he'll be an excellent short-term signing.
The 34-year-old is being targeted by the Gunners on a two year contract and he'll provide competition for Hector Bellerin at right-back once this proposed deal is completed.
Emery is also expected to sign a new goalkeeper, centre-back and winger this summer so it's certainly going to be an interesting few months as we head in to the summer transfer period. All top clubs are fighting to strengthen their squads so Arsenal need to get their recruitment spot-on after finishing sixth in the league last season.