Important Summer Awaits Arsenal
Arsenal Museum" by Gael13011 (CC BY-SA 3.0)
The upcoming summer is going to go down as one of the most important in the history of Arsenal Football Club. The reign of Arsene Wenger is over at the club and they must now appoint a new manager to take them forward. Wenger brought huge success to Highbury, and later the Emirates Stadium, but in recent years, they have slowly fallen away from the top of the table and are at a crossroads. The right man in charge will be someone who can bring glory back to the club and make them a force in the Premier League top four. However, if they choose the wrong man to take them forward, they could find themselves further behind the top five and struggling to make the Champions League year after year.
The favourite with many bookmakers at the moment is Zeljko Buvac, who is currently the number two at Liverpool under Jurgen Klopp. Buvac has always looked likely to eventually move into the hot seat and be a head coach, although a job as big as Arsenal is a very big one for him to take as his first proper role as number one. Buvac has been credited with a lot of the success that Klopp has delivered at various clubs, and there is no doubting that he has the potential to be a very good appointment if given the right time. That is something he should get at Arsenal, they gave Wenger the time he needed, and were rewarded with a hugely successful period.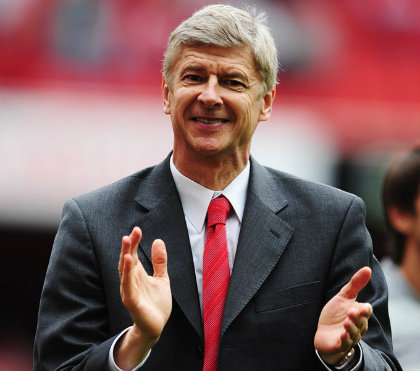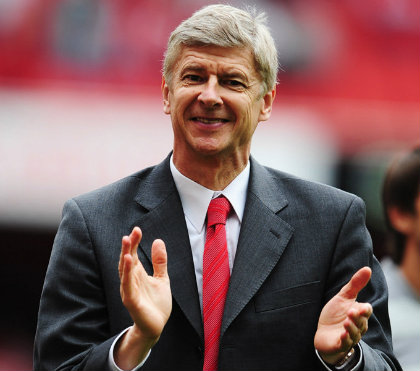 Another name mentioned a lot has been Brendan Rodgers, someone else with links to Liverpool football club. Rodgers is currently in Scotland, where he has just led Celtic to yet another Scottish Premiership title. After a very good spell at Swansea, and some ups and downs at Liverpool, Rodgers is back on track with Celtic and certainly have the Premier League experience to do a good job with Arsenal. If the successor to Arsene Wenger needs to have experience of being a manager in the Premier League then Brendan Rodgers is one of the few candidates that ticks that box, something which could make him a front-runner as the shortlist is drawn up.
Whoever takes over at Arsenal will need to get to work straight away this summer to improve the squad. The latest Premier League betting has them at 25/1 to lift the Premier League title next season, showing just how much work needs to be done. They do have some talented players, but are lacking at least a couple of new faces who can contribute if they are to seriously attempt to break into the top four, never mind contend for the title.
The appointment of a new manager at any football club is always a big decision for the board to make, however, the board at Arsenal have a huge task on their hands. Fans have been spoilt during the Arsene Wenger era, but now it is time to move on, and he leaves some very big shoes to fill for whoever gets given the role as his successor.