Arsenal injury blow: Star faces 5 months out following surgery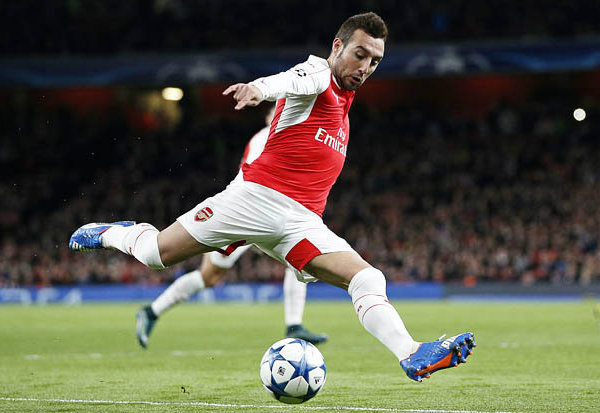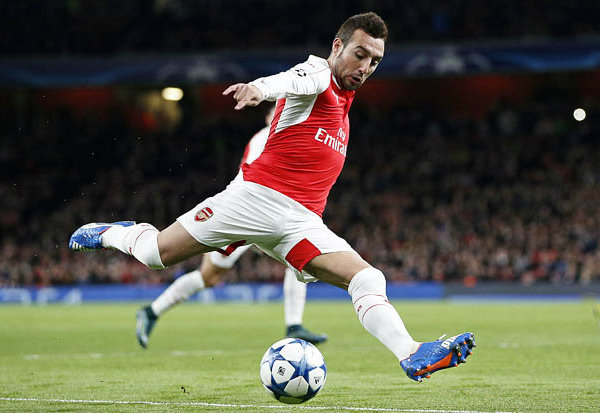 According to a report by Football London, Arsenal have suffered a huge injury blow after Santi Cazorla was ruled out for at least five months after being forced to undergo yet another operation on his Achilles.
Cazorla has been on the sidelines since aggravating a long-standing Achilles injury during our 6-0 win over Ludogorets in the group stages of the Champions League in October 2016.
Arsene Wenger initially hoped it was just a minor setback but the injury has proven to be an absolute nightmare with Santi initially having surgery in December to try and reduce the inflammation.
Sadly, it didn't work and the midfielder was then forced to have a second operation at the start of January after suffering a setback in his rehabilitation.
Wenger hoped at the time to see Cazorla back before the end of the season but it was then confirmed in March that the Spaniard would miss the remainder of the season.
The main aim was to get the 32-year-old fully fit for the start of the new campaign, however, Santi has now suffered a devastating blow with Football London reporting that he's been forced to undergo another operation.
The report says Cazorla went under the knife on Monday after suffering more complications in his recovery and isn't expected to be able to train for another five months.
That means the best case scenario is that Santi will be back in training in October/November but it will take him several weeks to regain full match fitness so we may not see him near the first team until the very end of 2017.
It's a huge blow for Arsenal as the diminutive playmaker has been sorely missed but this latest setback will be tough to take for Cazorla. He's now facing the prospect of missing at least the first half of next season and even if/when he does regain full fitness, this Achilles problem is always going to hamper him.
Unfortunately, at his age this could be a career threatening injury and I wouldn't be surprised if we don't see Cazorla play for the Arsenal first team again as his contract is up in 2018 and there are no guarantees he'll be able to recover form this Achilles problem.