[Photo] Arsenal star drops huge hint of new signing on social media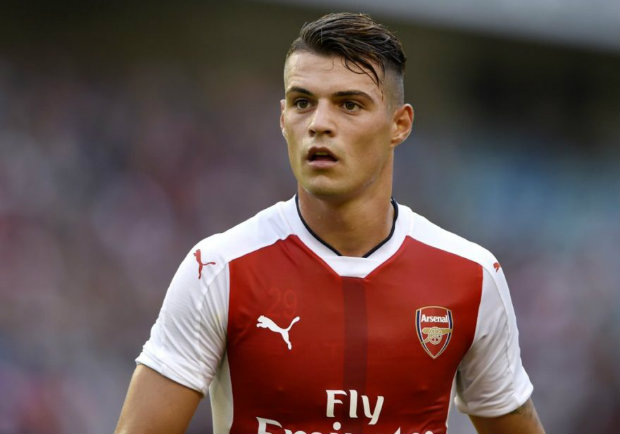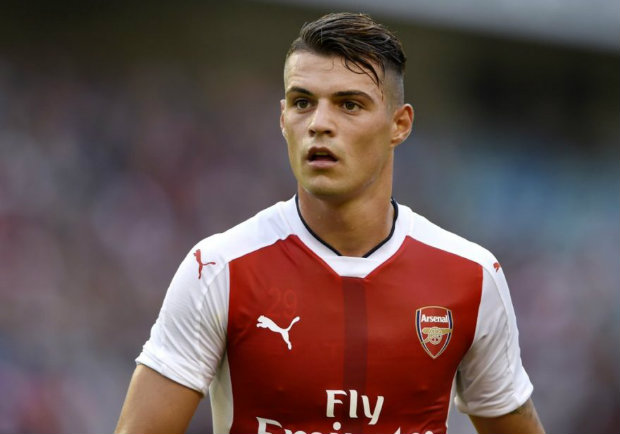 Arsenal midfielder Granit Xhaka has dropped a huge hint that Arsenal are about to sign Sead Kolasinac after following the defender on social media.
Kolasinac is a free agent in June after rejecting the chance to sign a new deal with Schalke and he's been strongly linked with a move to the Emirates in recent months.
The Metro reported last month that Kolasinac had agreed personal terms with Arsenal over a four-year contract while Bleacher Report then claimed the transfer was '95% done' after he supposedly completed his initial medical.
Kolasinac is reportedly set to arrive as our first choice left-back after impressing during his time in Germany with either Nacho Monreal or Kieran Gibbs expected to leave this summer.
Fans have now been speculating on social media that a deal must be close after Xhaka started to follow Kolasinac on Instagram last night, with many assuming the midfielder has started to follow his soon-to-be new team mate.
Here is a screenshot:

Xhaka has also 'liked' the Bosnian international's official Facebook page, adding to the theory that Kolasinac is on his way to the Emirates at the end of the season.
Obviously this could just be innocent and the two already know each-other, but in today's hi-tech world a player's every move on social media is scrutinised.
Is this a sign Kolasinac is coming to Arsenal? Only time will tell….