Barca stars Rakitic, Turan or Gomes could join Arsenal this summer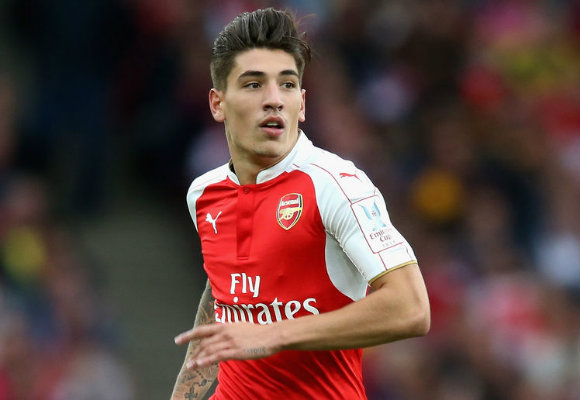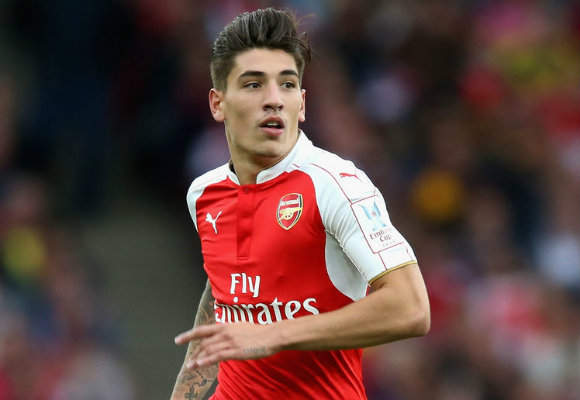 According to a report in the Daily Star, Barcelona are ready to offer Arsenal the chance to sign one of Ivan Rakitic, Arda Turan or Andre Gomes in exchange for Hector Bellerin this summer.
Bellerin has been strongly linked with a move back to his boyhood club after leaving Barca to join Arsenal in 2013 having come through the famous La Masia youth academy.
The 22-year-old has become a vital part of Arsene Wenger's starting eleven and the boss has insisted he has no intention of selling the right-back – who recently signed a new long-term contract.
However, that hasn't stopped Barcelona from pursuing Bellerin and the Daily Star claim the Spaniard's are ready to offer us either Rakitic, Turan or Gomes in part-exchange for his signature this summer.
Any of the three midfielders would be solid signings for us, particularly Rakitic as he's a superb footballer who would fit in well to Arsenal's system.
However, there is no way we should allow Bellerin to leave even if it meant getting Rakitic in return. Not unless Barca threw £30m on top as well as the Croatian international.
Hector is still a little raw at times with his defending and his final ball could do with some work but he's only 22 and will develop in to the best right-back in the world.
We have to keep players like him in the team and with a huge summer ahead that's expected to see an unprecedented turn over of players, the last thing we need is to add a new right-back to our list of priorities.