23-year-old 'looks certain' to leave Arsenal, 5 others could follow
By
mac14
on March 9, 2017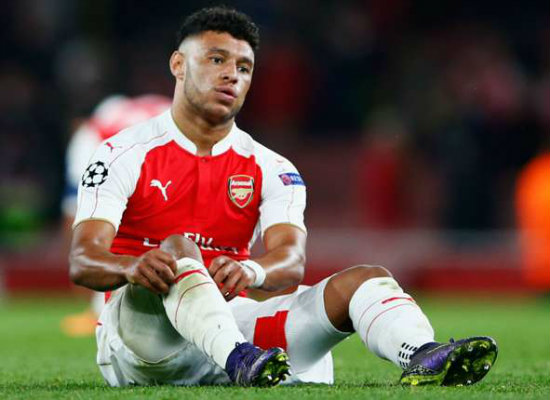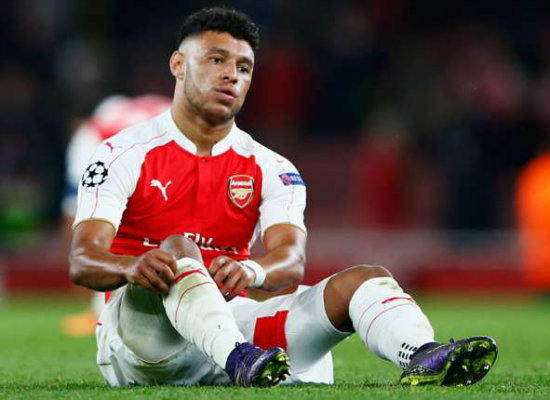 According to the Telegraph, Arsenal are facing a crisis this summer with Alex Oxlade-Chamberlain the latest player looking set for a move away from the club.
The Ox is approaching the final 12 months of his contract and unbelievably we still haven't even bothered to open talks with his representatives over a new deal.
Understandably, the uncertainty has left Oxlade-Chamberlain disillusioned and the Telegraph claim he 'looks certain' to leave the club this summer.
Even if we do open talks over a new deal, the paper says we've left it too late and Oxlade-Chamberlain is unlikely to sign an extension as he's made up his mind he wants a new challenge.
It's understood the 23-year-old is frustrated at his lack of progress during his time at Arsenal and want's to join a club where he'll be guaranteed more regular first team football in order to help his chances with England.
The Telegraph are one of several newspapers to carry this story today and to me this screams of another 'leak', probably from the players agent as he looks to either force Arsenal in to offering a new deal or begin attempts to secure a move this summer.
And Oxlade-Chamberlain could be one of several players to leave the club at the end of the season with Mesut Ozil and Alexis Sanchez widely tipped to find new clubs after failing to agree terms over a new deal.
Jack Wilshere is another player approaching the final year of his contract and the club have yet to give him any indication as to whether he has a future at the Emirates so a permanent move is likely this summer.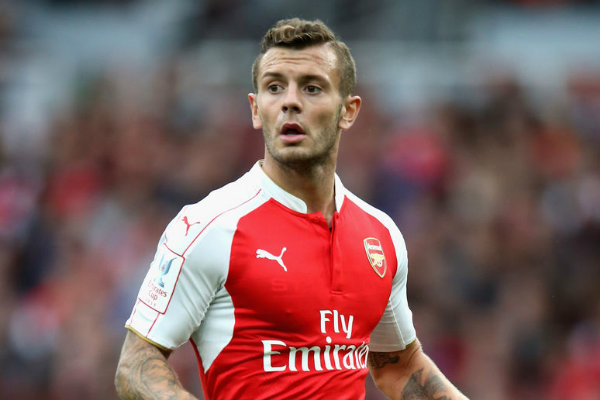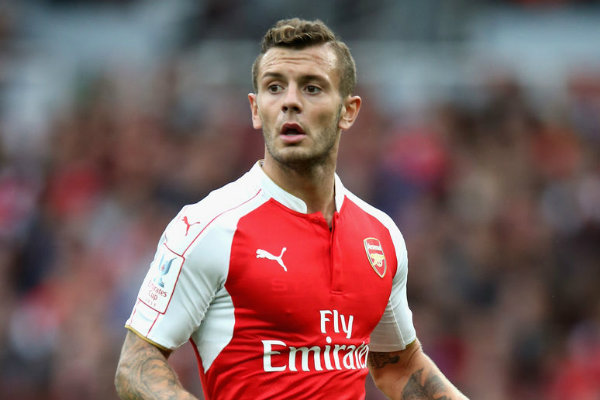 The Telegraph report states that both David Ospina and Petr Cech are unhappy with their roles in the squad right now are could be on the move at the end of the season.
So that's six first team players who could be moving on this summer and when you consider we could/should also be in the market for a new manager, it's safe to say it's going to be an extremely busy few months ahead for Arsenal.
It's a total joke that we've got so many players approaching the final years of their contracts and it's extremely poor management to allow such valuable assets to run down their deals to 12 months.
I understand the situations with Ozil and Sanchez, but it was unbelievable to allow Wilshere to leave before signing an extension and it's equally unreal that The Ox hasn't even been approached over a new deal.
We all want change but sadly I don't think a change in manager is going to be enough to sort Arsenal's problems out. We need gutting from the top down.