Sanchez dropped after training row bust-up with Arsenal team mates
By
mac14
on March 5, 2017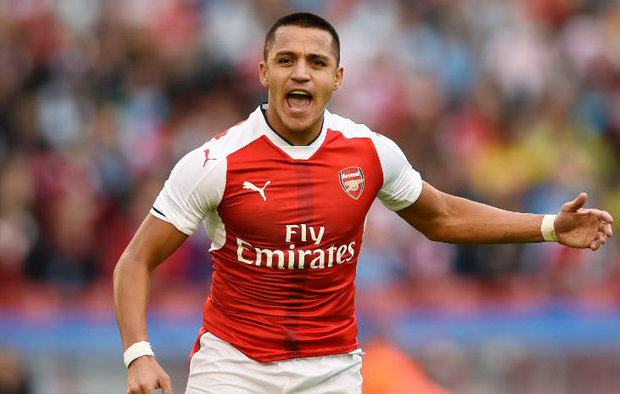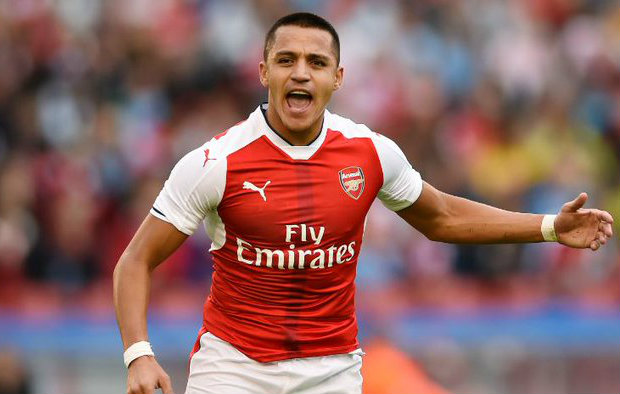 According to a report in the Guardian, Arsene Wenger decided to drop Alexis Sanchez for our defeat at Liverpool after the attacker stormed out of training and was involved in a row with team mates.
The newspaper says that Alexis walked out midway through a training session last week after being involved in an 'incident' with another player and when team mates went to the changing room to find him, there were angry words exchanged.
It's claimed that this row was part of the reason that Wenger decided to leave Sanchez on the bench for Saturday's Liverpool game and many Arsenal players backed the bosses decision to leave our star man on the sidelines.
It's difficult to know what to make of all of this. Every major newspaper has published the same story at the same time which means this is a very obvious 'leak' from within the club.
Why Arsenal would choose to hang our best player out to dry in public is the big question. If this leak came from a player then it looks like Sanchez has alienated himself within the squad. If it came from a staff member or the PR team, then to me this looks like the club are trying to paint Sanchez out to be the bad guy in preparation for him leaving the club.
Either way, it looks inevitable that Alexis will be off this summer as this latest incident comes after he's cut a frustrated figure on the pitch as he's been seen having heated exchanges with the likes of Alex Oxlade-Chamberlain and Aaron Ramsey.
Rows between team mates on the pitch and in training is nothing new, however, Sanchez has been at it for weeks and it looks like the players and Wenger have grown tired of his attitude.
With his on-going contract stand-off continuing it seems highly unlikely that Sanchez will be signing a new deal and rifts within the squad are only going to push him further towards the exit door.