Arsenal agree to £100m+ spree as Wenger bids for two new signings
By
mac14
on August 3, 2016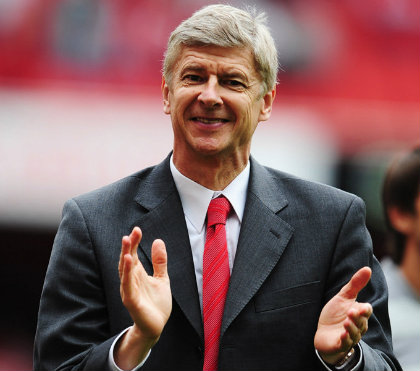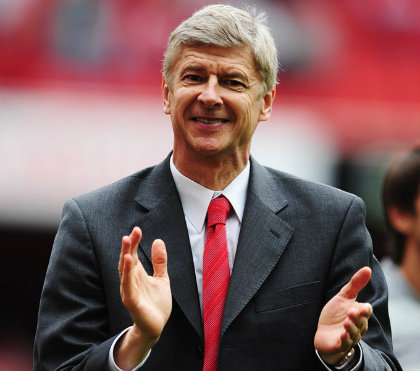 According to the Times, Arsenal chiefs have told Arsene Wenger they will increase his original £100m budget in order to land Alexandre Lacazette and Shkodran Mustafi this summer.
Wenger was initially promised £100m for new talent and has already spent over £30m on the signing of midfielder Granit Xhaka but with asking prices spiralling out of control, it looks like the boss has been promised extra funds for additional players.
The Times claim that Wenger has been told he can have whatever money he needs to sign his targets this summer as the boss looks to bring in at least two further signings before the end of the summer.
Lacazette has emerged as our most likely striker target and the newspaper says Arsene is lining-up a fresh offer for the 25-year-old after seeing an opening £29.3m bid rejected by Lyon.
The French outfit value the striker at closer to £40m so it looks as though we're going to have to substantially improve our initial offer if we want to land the French international.
A new centre-back is also a priority after we lost Per Mertesacker for five months with a knee injury and the Times says we're set for formalise our interest in Mustafi but Valencia are hoping for £35m for the German international.
If we had to pay those valuations, we'd need to find another £75m, which is why the Arsenal board have told Wenger he can have whatever it takes to land the duo.
In addition to a striker and centre-back, we've also been strongly linked with a move for Leicester attacker Riyad Mahrez in recent weeks while Sky Sports News claimed earlier today that Julian Draxler wants to join Arsenal.
Either player is likely to cost north of £35m and although I personally think Theo Walcott could be sold to help fund a move for either Mahrez or Draxler, we're unlikely to get more than £30m for the out-of-form Englishman, so again it's good to hear the board are willing to make extra funds available to the boss.
MORE: Arsenal bid £13m for Serie A defender
Signing Lacazette and Mustafi would be great but if we could swap Walcott for Mahrez or Draxler, we would have had a sensational summer. Here's hoping Wenger manages to pull off these transfers over the coming weeks….