Piers Morgan: Mesut Ozil 'seriously considering' Arsenal exit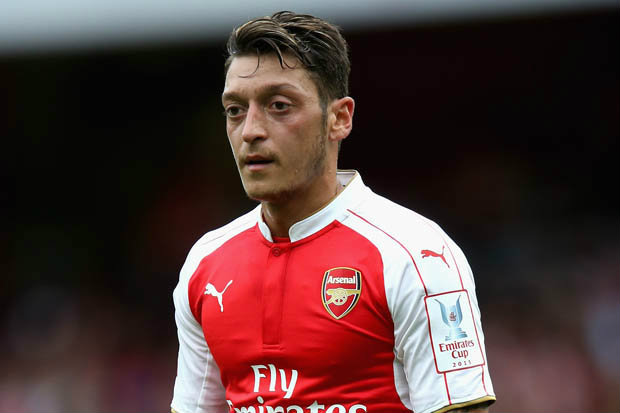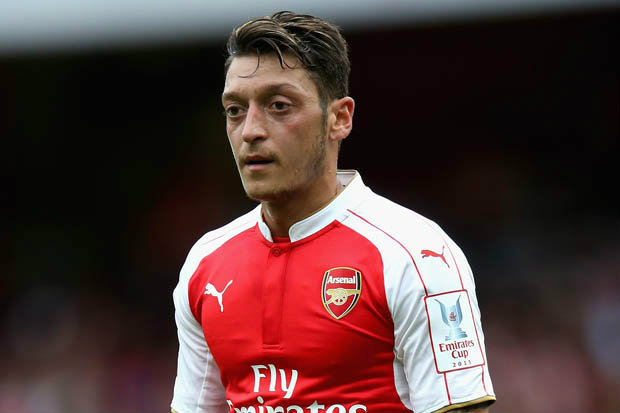 Celebrity Arsenal fan and shareholder Piers Morgan has sent supporters in to a spin on social media after claiming that Mesut Ozil is giving serious consideration to leaving the club this summer.
As well as being a vociferous Arsenal fan, Morgan is also a well-known journalist and has worked with the likes of The Sun, News of the World, the Daily Mirror and the Daily Mail during his career.
For those of you on Twitter, I'm sure you'll have come across Morgan at some point, even if you aren't one of his near 5 million followers, as he often talks about his beloved Arsenal and today has been no exception.
However, Morgan's latest post on the social media site is a concerning one as the 51-year-old claims that Mesut Ozil is 'seriously considering' offers from Barcelona and Bayern Munich to leave Arsenal this summer.
Morgan is obviously well connected and has plenty of contacts in the industry so he's certainly worth listening to and his claims come as a time when Ozil has confirmed all contract extension talks with Arsenal have been put on hold until after the European Championships.
Arsene Wenger has always maintained he's confident Ozil, and Alexis Sanchez, will both sign new deals and let's hope that's still the case, but Morgans claim does put some doubt on whether Ozil will commit to the club.
The German international seems happy enough and he's not given any indication he's contemplating a move, but it must still be tempting to jump ship if Barca and Bayern have put 'discreet' offers forward to his agent.
They are two of the biggest and best teams in the world and he's guaranteed major trophies if he was to join either club, so I'm sure I'm not the only one a little concerned by all this.
Let's hope it's all BS and Ozil signs a new deal over the coming weeks as losing him doesn't bare thinking about….
Hearing worrying rumours re Mesut Ozil & discreet offers from Barça & Bayern that he's seriously considering. #afc

— Piers Morgan (@piersmorgan) May 27, 2016