Staying or going? Ozil & Cazorla open up on Arsenal future's
By
mac14
on April 27, 2016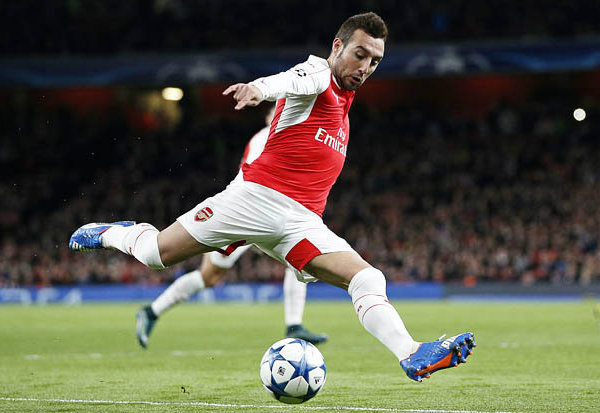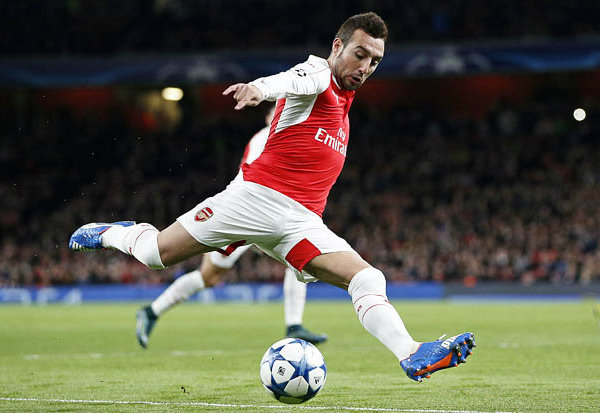 Mesut Ozil and Santi Cazorla have been speaking to the media today and they've both spoken out about their long-term future's at Arsenal.
Speculation surrounding Ozil's future has intensified in recent weeks with some corners of the press claiming he's close to signing a contract extension while other's believe he'll consider leaving if we don't show some serious ambition in the transfer market.
Arsene Wenger himself said a couple of weeks ago that the club would sit down with Mesut [and Sanchez] this summer to try and get a new deal agreed, and it looks like the player is also in rush to get things resolved.
Quoted in the Mirror, Ozil has said that there is 'no hurry' as he still has two years left on his current deal and he plans to see what happens at the end of the season.
"There's no hurry. I have two years left on my contract. We'll see how it goes at the end of the season."
Hmmm. "See what happens". Does this mean he might consider his future if we miss out on the top four? Or maybe he does want to see the boss bring some world class players in to make us more competitive?
Who knows, but speculation over his future isn't going to go away until he signs a new deal, so let's hope we can persuade him to pen an extension asap.
My verdict? I think he'll sign an extension in the summer….
Another player who's brought his long-term future in to question is Cazorla after he was quoted in the Express as saying that he is open to the idea of returning to Villarreal.
Cazorla moved to Arsenal from Villarreal in 2012 after joining the Spanish outfit when he was 17, and it appears Santi still has a soft spot for the Europa League semi finalists.
"I do not rule out returning to Villarreal one day,"

"Everybody in the world knows that Villarreal are a very special club to me."
Cazorla has just one year remaining on his contract so it's going to be interesting to see what happens with the little Spaniard this summer. He's a key player so I'd be surprised if Arsene let him go, but we'd need to get him tied down to an extension if he's to stay beyond the summer.
He clearly likes the idea of playing for Villarreal again before the end of his career and at 31, time is running out for him.
My verdict? I personally think Cazorla will sign a one-year extension, stay at Arsenal for next year and then look to move back to Spain in 2017.