Champions League Hope Is Not Lost
By
mac14
on October 16, 2015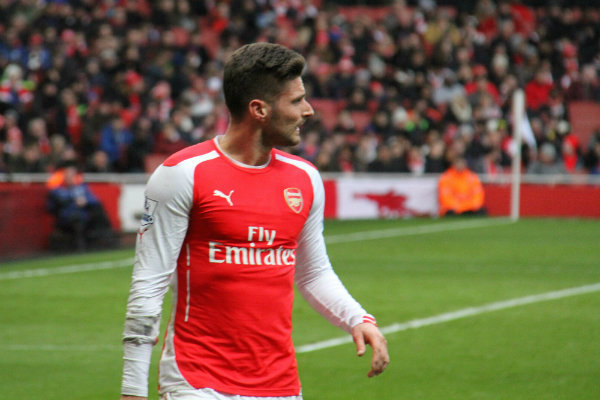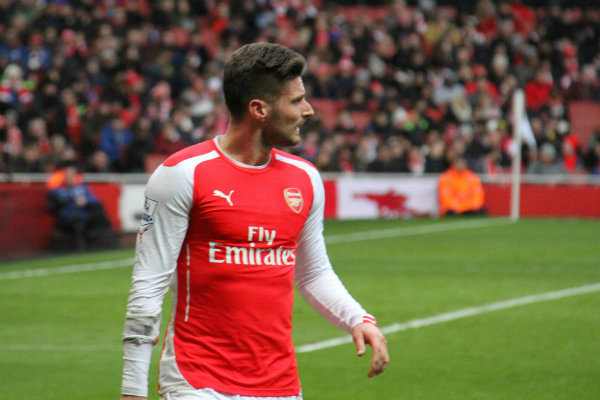 Needless to say, the opening to Champions League competition has been a disaster for Arsenal. Back-to-back losses to Dinamo Zagreb and Olympiacos have the Gunners looking all but damned, with consecutive matches against group leader Bayern Munich looming. The writing is on the wall for an early exit, and there are those who are starting to turn to a nasty but fair characterisation: Arsenal never fails to disappoint, and this is about to be the latest example.
Indeed, that may be the logical conclusion to draw. Arsenal's long history of UCL disappointments doesn't inspire a great deal of confidence. If the club fails to secure a point, or a few points, against Bayern Munich, there may already be too steep a hill to climb to get back into the Group F mix. But there are actually a few reasons for optimism—or at least a glimmer of hope.
To begin with, it's important to keep the UCL history in its proper context, and in doing so once must realise that an exit at this point would actually be highly unusual. Arsenal is almost certainly the best club never to have won a Champions League, and they earn that distinction because of their sheer consistency at the group stage. The Gunners almost always push through this phase and into the post-Christmas part of the tournament—it's only later that they so consistently run into trouble. Really, past results should have no bearing other than perhaps weighing on the psyche of players, but those using the "just another disappointment" argument may do well to recall group stage dominance.
Perhaps more relevant is the fact that the team itself remains quite optimistic even after digging itself a significant hole in the competition. In particular, Gabriel recently made some rather surprising comments. He said that he felt something special the moment he arrived at Arsenal and still believed the club could win both the EPL and UCL trophies this season. Of course, that might just not be realistic at this point, and one really wouldn't expect Gabriel to speak too pessimistically in person. But any team hoping to compete needs confidence. If Gabriel's attitude is any indication, the Gunners are still full of it.
Perhaps the biggest reason for hope in the UCL is the fact that Gabriel's assertion isn't so strange when applied only to the domestic league. Arsenal has fared very well thus far in EPL play. For the first time in a few seasons, there is no clear dominant side to look up to. And with injured players returning shortly, Arsenal may soon have a legitimate argument as the most in-form club in the league. That has no bearing on Champions League results, but we've seen in the past that teams can gain confidence in the domestic league that ultimately carries over.
It's an uphill climb any way you cut it, but for these reasons, as well as the pure quality of the Gunners at their best, there's still a chance for a turnaround.