Video: Gedion Zelalem scores superb winner for Arsenal under-21's
By
mac14
on August 17, 2015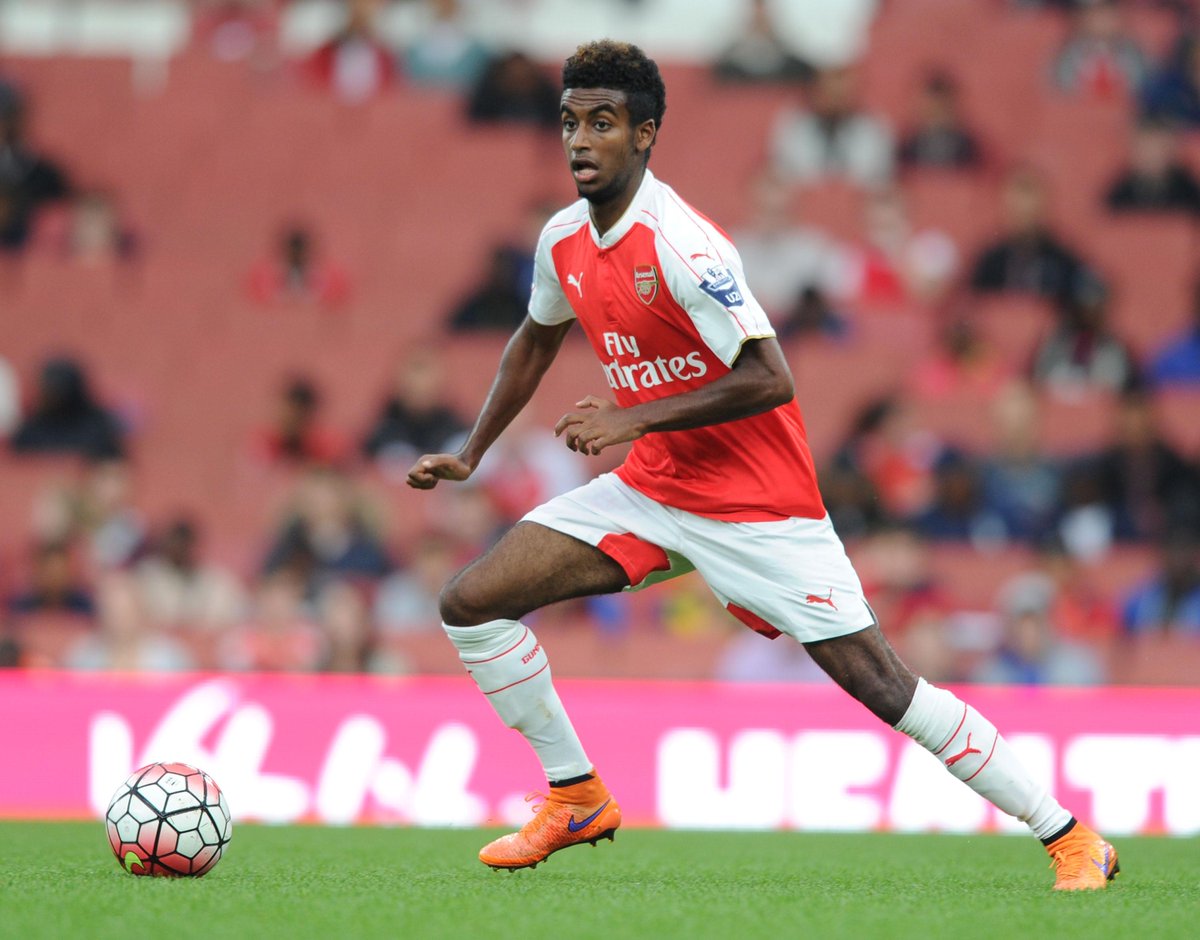 Gedion Zelalem scored a superb team goal during Arsenal's 1-0 victory over Fulham in the Under-21's league this weekend.
A strong Arsenal side looked like it would frustrated at the Emirates Stadium on Saturday as we approached full-time with the scores still locked at 0-0.
However, with just 4 minutes remaining, we managed to find the breakthrough and it was a wonderful team effort that involved a number of intricate passes around the box before Zelalem slotted home into the bottom corner.
The goal ensured Arsenal got the new under-21 Premier League season off to a winning start on home soil.
Zelalem is certainly a fine talent but it's going to be interesting to see how long it takes for him to break into the first team set-up. As a central midfielder, he has plenty of competition in front of him so he may have to be patient and bide his time.
However, a few more goals like this and Arsene might be giving the call-up sooner rather than later…
Zelalem's winner for #AFC U21 vs FFC Can you tell the number of passes that led to the goal? [via Arsenal Player] pic.twitter.com/Y9WpPfdega

— Judge Me Next May.. (@GzaDaRambler) August 16, 2015