Arsenal Have 'Genuine Interest' In World Class Midfielder – Report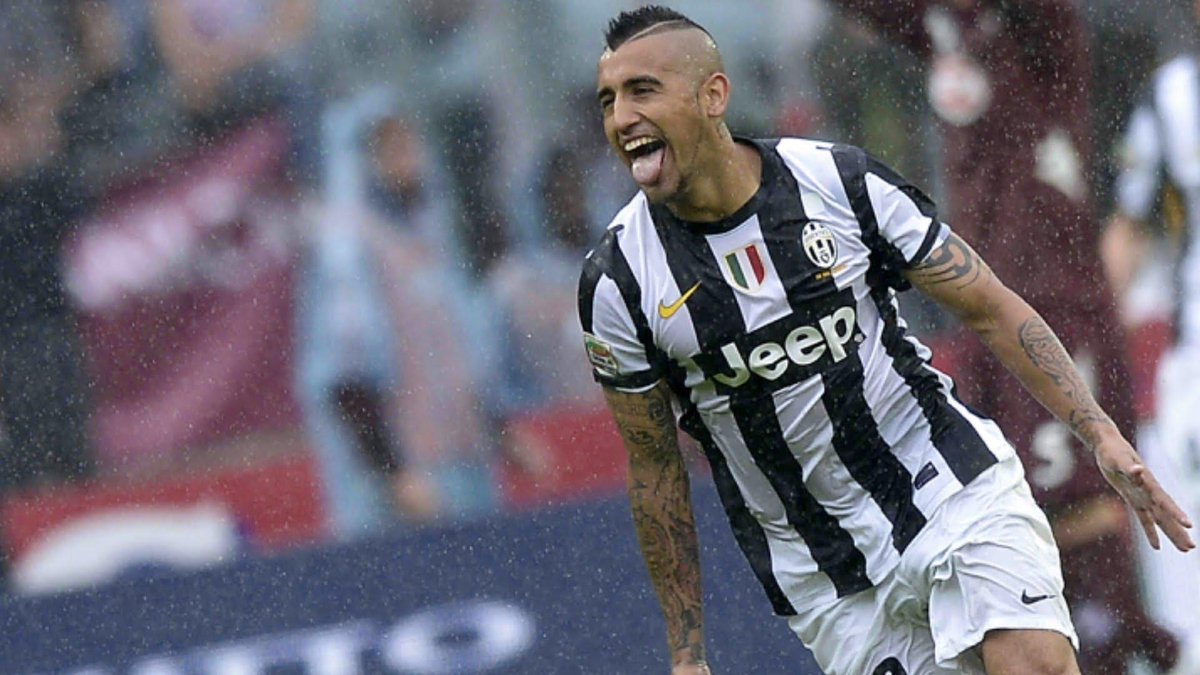 Another interesting development on the Arturo Vidal to Arsenal story today as Telegraph journalist Jeremy Wilson claims that we have a 'genuine interest' in the midfielder, despite Arsene Wenger suggesting otherwise.
We've been strongly linked with a move for Vidal in recent weeks with a Chilean reporter even claiming it was a 'done deal' and that we'd make an official announcement after the Copa America.
Arsene then played down talk of a move for the £25m-rated midfielder at the weekend, with the boss telling reporters after our FA Cup win that he wasn't interested in signing Vidal 'at the moment'.
"Arturo Vidal? You [the journalist] must be from Chile!"

"We have good midfielders and at the moment we are not looking at Arturo Vidal."
However, despite Wenger's denial, Telegraph journalist Jeremy Wilson insists the boss does have a genuine interest in signing the Chilean international this summer.
Wilson claims that a deal for Morgan Schneiderlin looked 'highly probable' at one stage but the emergence of Francis Coquelin has forced Arsene to try and bring in a slightly different type of player, which has led to interest in Vidal.
Here are some quotes from the Telegraph's article:
An enquiry has previously been made for Southampton's Morgan Schneiderlin. His sale to Arsenal had appeared highly probable but there is now a theory that Wenger is looking for a slightly different profile of midfielder following Coquelin's emergence.

Juventus midfielder Arturo Vidal is also of genuine interest, with Wenger looking for a player who can add creativity as well as defensive solidity to his team.
So it seems the boss is looking for an all-round midfielder and not just a holding player, and Vidal very-much fits the bill.
Arsene is known to tell the odd white lie to the press so I never took his denial about his interest in Vidal too seriously, and Jeremy Wilson is one journalist I'd trust when it comes to Arsenal news, so it seems there is still hope of a deal happening this summer.
I've constantly said in recent months that Schneiderlin would be my preferred midfield target this summer but obviously Vidal would be a sensational signing if the boss could pull it off.
It would be interesting to see where he'd fit in if the 27-year-old was to come to the Emirates, as we have an abundance of midfield talent, but it would certainly be a nice problem to have next season.