Arsene Wenger Confirms Duo Will Miss FA Cup Final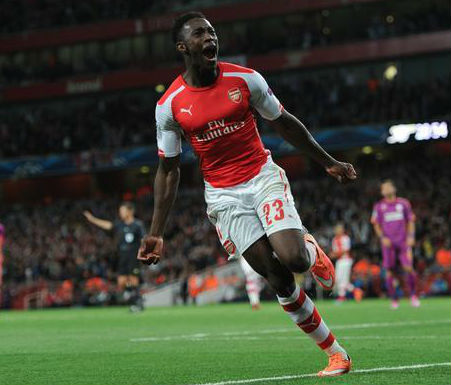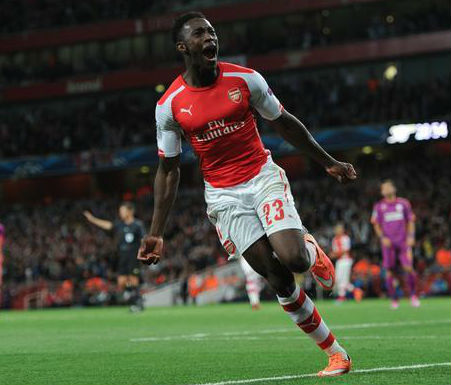 Arsene Wenger has confirmed Mikel Arteta and Danny Welbeck won't be fit in time to play in the FA Cup final next weekend.
Arteta hasn't featured since injuring his calf against Borussia Dortmund way back in November and a subsequent ankle problem has kept him out for the last six months.
The Spaniard is still not back in full training so the boss has confirmed the midfielder won't be able to play any part against Aston Villa on Wembley.
In a double blow, Arsene also revealed that Welbeck isn't going to be back in time to play next weekend.
Danny has missed our last six matches with a knee injury and although he's back in training, the 24-year-old is still going to be short of fitness.
Speaking after our 4-1 win over West Brom today, the boss told Arsenal.com:
Arteta is not a possibility because he's not back in full training. Welbeck will be short because he has not practised.
We won't miss Arteta but the loss of Welbeck is a bit of a blow. Although Theo's performance today and the return of Alex Oxlade-Chamberlain shows we've still got plenty of options in attack.