Ramsey Out For 8 Weeks, Injury Is MORE Serious Than Wenger Claims
By
mac14
on October 3, 2014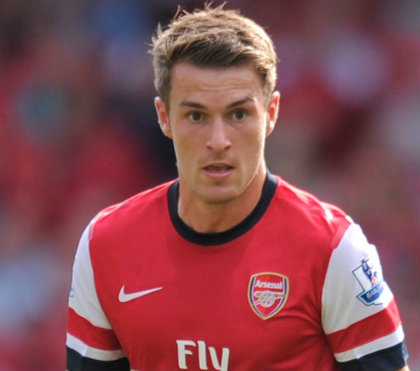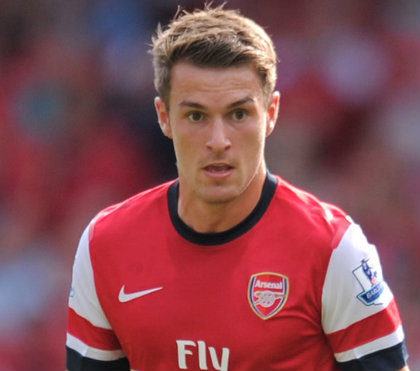 Aaron Ramsey is actually facing up to eight weeks on the sidelines with the hamstring injury he suffered last week, according to the Guardian.
Ramsey picked up his latest injury just before half time against Tottenham last Saturday evening and Arsene Wenger said he hoped the 23-year-old would be back within three-to-four weeks.
However, the Guardian claim that the boss is being overly optimistic and the midfielder will in fact be sidelined for up to eight weeks with the injury.
Arsene is known for placing 'three week' time-frames on muscle injuries and invariably the players are almost always out for longer, so this report doesn't come as a surprise.
You only have to look at Ramsey last season when he picked up a thigh injury against West Ham on Boxing Day as an example. Arsene initially said he'd be out for three weeks, but Ramsey ended up missing the next three months.
Hopefully history wont repeat itself but the hamstring he strained against Spurs is on the same left leg and it sounds like we're probably going to be without the Welshman until late November.