How Arsenal Can Improve From Their Terrible Start To The Season?
By
mac14
on September 2, 2021
With us now three games into the season of the Premier League, Arsenal have made their worst start to a Premier League season in 67 years having lost all three of their first games, without scoring a single goal. A lot of Arsenal fans are starting to worry about how their season is going to progress this year and are starting to question whether manager Mikel Arteta is the right man to be leading them forwards, but how can they improve on this terrible start.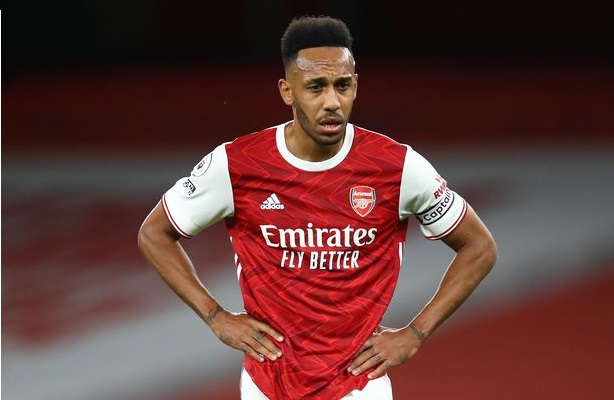 One of the main areas in which they seem to be struggling is leadership on the pitch, and this has been a reoccurring theme for Arsenal who haven't seemed to have a leader on the pitch for some time now who is going to grab the game by the scruff of the neck when they are in the trenches. Arsenal have spent the most money in the Premier League this summer but seem to be signing youth, when we believe that they should be looking at signing someone with a bit of experience and leadership qualities.
Another area where they have been lacking this year as mentioned previously is their lack of goalscoring ability this year, and this doesn't look like this isn't going to improve any time soon. Since Arsenal offered captain Pierre-Emerick Aubameyang a new contract, his whole goalscoring record has gone down the pan and hasn't looked to be the same player since and if Arsenal don't find a goalscorer anytime soon, then they seriously will be struggling this year.
As Arsenal currently have the international break to organise their form, many football punters have been migrating towards these online casinos as they are not only a great form of entertainment, but also a great way in which you can create a profit from the comfort of your own home on some of the best casino games on the internet.
And finally, the discipline within the squad is continuing to let the club in scenarios where they should be playing with their head, and not looking to get into any trouble. Granit Xhaka continues his poor disciplinary record having got sent off against their 5-0 drumming against Man City and was one of the main reasons why Arsenal struggled so much that day. Arsenal players need to learn from these mistakes quickly and realise that they need to sort their discipline out before anything else if they are not wanting to get into a relegation bottle.