Arsenal bets tips for the end of the season
By
mac14
on April 20, 2021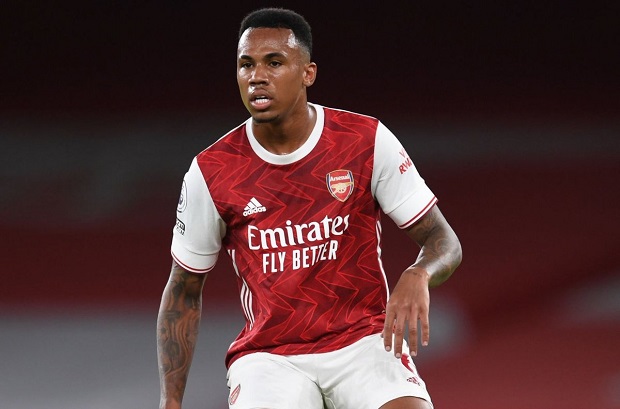 Arsenal football club is having quite a mixed season so far. Despite being mid-table, they are in the semi-final stage of the Europa League. Football predictions even put Arsenal in a strong position to get to the Europa League final. Mikel Arteta also believes his team can still push for European football next season.
Betting Tips for Arsenal in the Europa League
Many pundits, critics and fans are surprised to see Arsenal come this far in the Europa League. Arsenal are set to face Villarreal in the semi-final. They are with a 3/1 chance to win the Europa League. Despite the odds, Football predictions have it that the semi-final will be a keenly contested encounter.
Over 1.5 Goals in Europa League the First Leg
Arsenal have just six days after hosting Everton to rest, train and travel to Spain. They may not win the first leg, however, Arsenal is expected to score an away goal to boost their chances of goals. Villarreal will also want to push their home advantage ahead of the second leg. The first leg should produce at least two goals.
Arsenal have always been a free-scoring side. Even their draws are not goalless draws. So a gamble on the first leg producing two goals is a safe and realistic one.
Arsenal to Qualify Ahead of Villarreal
If Arsenal can register an away goal in Spain, they will have a higher chance of qualification. They are a free-scoring side and tend to score more goals on home soil. With the return leg to be played at the Emirates stadium, Arsenal stand a better chance of qualification. Considering that Arsenal are in a better form of late than Villarreal, football predictions are that they will edge out Villarreal in the final.
Betting Tips for Arsenal in the Premier League
The chances of Arsenal securing a European League spot via Premier League standing is very bleak. At 45 points, they are just 9 points away from a Europa League spot. The odds for tops six positions for Arsenal are 12/1.
Arsenal to Finish in the Top Half of the Table
Arsenal have a mixed run of fixtures for the rest of the 2020/2021 season. Home to Everton, West Brom and Brighton. Trips to Newcastle, Chelsea and Crystal Palace. Of the "smaller teams" mentioned, West Brom is the most dangerous. This is considering that they are fighting to avoid relegation. Chelsea are also a formidable opponent under Thomas Tuchel.
Besides Chelsea and West Brom, every other game is won on paper for Arsenal. Predictions are they will win at least three of the six matches and finish the season in the top half of the table.
Over 2.5 Goals in Newcastle vs Arsenal
Every encounter between Arsenal and Newcastle have always been explosive. This means end to end football with loads of goals. There was the famous match that ended 7-3 in favor of Arsenal. Newcastle has been quite decent this season. Sitting comfortably in 15th position with 8th points above relegation threatened Fulham.
Just like Fulham, they are expected to give Miket Arteta side problems. They will not hold back and will hunt for goals. Arsenal will also want to score first and get the cushion and safety of goals to avoid a repeat of Fulham. The game is expected to produce at least 3 goals.