Why footballers are ditching cigarettes in favour of smoke free alternative
By
mac14
on April 23, 2020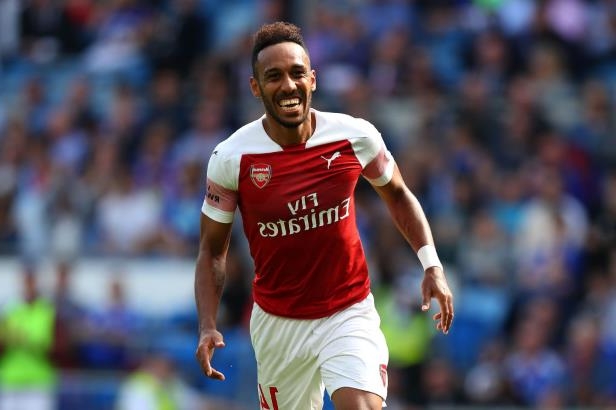 The health risks associated with smoking have been well documented for many years so it's no wonder a growing number of top footballers are using Swedish snus as a healthier alternative.
Smoking is known to have an adverse effect on performance levels as athletes need oxygen-rich blood pumping to the heart, lungs and muscles but smoking thickens the blood which leads to lactic acid build-up and early fatigue. Despite the clear health and performance concerns, many footballers still smoke due to the hugely addictive properties of tobacco.
However, in recent years we've seen a growing number of top football players ditching cigarettes in favour of nicotine pouches, more commonly known as snus, as they are seen as a healthier alternative to smoking.
Snus is a form of smokeless tobacco that comes in small pouches which are placed under the upper lip – you can find out more information on how to use them here. The substance is then absorbed through the gums directly into the bloodstream with each pouch containing the same amount of tobacco as approximately three cigarettes.
As well as getting their hit of nicotine, footballers are also using snus as a way to enhance performance levels on the pitch as the pouches are believed to give the players an energy boost and improve their mental sharpness.
Danny Higginbotham – who spent most of his career playing for Stoke City – has always been very open about using snus and the defender has gone on record as saying he felt more relaxed on the pitch after taking a pouch.
Leicester City striker Jamie Vardy is another top flight player who has regularly used snus throughout his career. The hitman was pictured carrying a box of Thunder Snus while away with the England squad during Euro 2016 which led to a number of front page stories in the UK media.
Vardy confirmed he has used snus for years after consulting with club doctors as he feels it improves his performances in training and on the pitch while former Arsenal defender Ashley Cole was also pictured taking snus in 2018 while playing for LA Galaxy.
The nicotine pouches are popular in Scandinavia, particularly in Sweden, with superstar Zlatan Ibrahimovic and Manchester United defender Victor Lindelof reportedly fans of the product but a growing number of English players are also turning to snus.
Charlie Adam – who played for Stoke and Liverpool during his career – told newspapers that the use of snus is 'rife' in the Premier League and the lower leagues in England, with some players going through two or three pouches per game. Arsenal striker Pierre-Emerick Aubameyang and Newcastle United defender Jamaal Laschelles both follow snus sellers on social media.
An investigation by the Daily Mail in 2018 found that empty snus pouches are found in the dugouts of many grounds after games following a surge in popularity among players in recent years. Snus is illegal to sell in the UK – and many other European countries – but it's not illegal to own and players can buy a tin on the internet for around £8.