Reasons Why Wearing a Proper Uniform Is Important in Sports
By
mac14
on November 25, 2019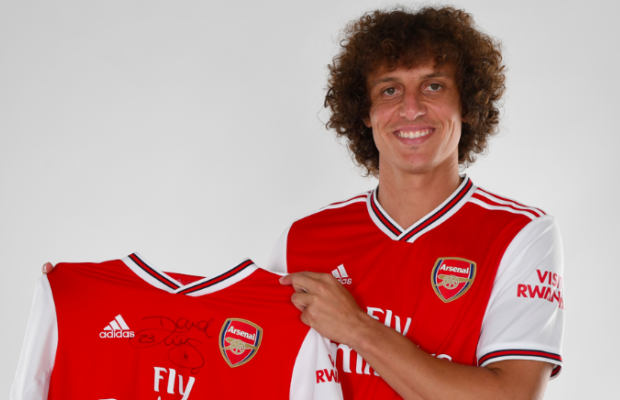 Today, it is hard to imagine a sport without uniform. Not only players but nearly all members of a team including the coach don the team apparel. Plus, there's a huge popularity of fan merchandise these days.
So what is the reason for wearing team uniforms? Why are they considered an integral component of sports? Let's talk about the meaning of sports uniforms and their significance for teams and fans alike.
Team identity
One of the primary reasons for adopting uniform in sports is identity. Sports uniform helps in distinguishing competing teams and players. It is also a form of identification with a country or organisation. Today, every team competes wearing uniforms for it is essential to convey their unique identity.
Sports uniforms create a sense of unity between athletes and their fans, as much as they foster a sense of equality and unity within the team. A sports uniform plays a big role in helping build solidarity and providing motivation.
Performance
Proper attire in sports has many advantages and functions for the form and performance of the athlete. This is another reason behind the importance of sports uniforms. Sports uniforms are specially designed and made with high-quality fibres that facilitate better performance.
If you are a swimmer, then you would require a uniform made of compression fabric. Anything else will compromise your performance. Similarly, sprinters would use tight shorts while distance runners would wear short shorts in keeping with the demands of their respective sport.
Style quotient  
Sports uniform has moved from pure functionality to the realm of fashion statement. But the impacts of a stylish sports apparel goes deeper than that. After all, what looks good, feels good too. Studies have shown that appearance gives confidence and feeling good about one's appearance has a tremendous psychological effect.
Sports uniform are designed with a lot of factors in consideration, like country, school or organisation's colour, performance, and functionality, also keeping in mind the latest trends.
Proper sports uniforms always look edgy and reflect everything that the team stands for. And, when athletes take pride in their uniform, it can help them perform better. However, the bottom-line remains the same — that proper sports uniforms provide players with:
Movement and accessibility
Safety
Better playing ability
Mental solidarity
Thus, proper sports uniforms are necessary because they affect the perception of an athlete as well as the performance of an athlete. In short, sports is better with appropriate uniforms.
So, if you are looking for proper sports uniforms in Australia, make sure to choose the best. For something that so important, you must approach sports apparel manufacturers that are a trusted name in the business like Insport.
We understand the importance of sports uniform for athletes, teams, and fans alike, and our quality customised products can aptly reflect the mark of a good sportsman and the spirit of a team.