Arsenal's Champions League hopes and Club Manager 2019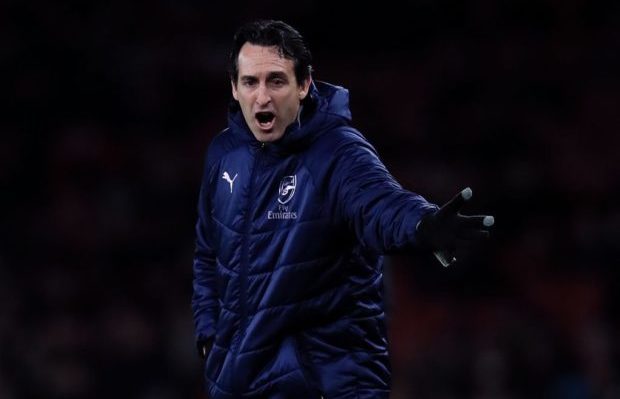 Arsenal paid a steep price for their ineptitude exhibited over the course of the season by missing out on a top four finish for the third consecutive year. An automatic place in next season's Europa League was confirmed when the Gunners registered a heart-wrenching one-all draw with visiting Brighton over the weekend.
This is however not the time for equivocation, as Unai Emery's charges still have plenty to play for before the curtains close on the 2018/19 football campaign. With one foot already on the May 29 Europa League final thanks to the 3-1 advantage they carry ahead of the semifinal return leg to Valencia, Arsenal's season is all but over.
Needless to point out the obvious fact that clinching Europe's second tier cup competition not only translates to a piece of silverware for the cabinet, but also offers a direct qualification spot for next season's UEFA Champions League.
Should Unai manage to clinch the Europa League ahead of either Chelsea or Eintracht Frankfurt, the Spanish tactician will unequivocally win over, if not increase, his admiration by Gooners; going down as the only manager to deliver a major European honor for the club in the modern day game.
Make your mark on Club Manager 2019
Although not every lover of the beautiful game will be remember for being a seasoned and accomplished manager, you too can leave your imprint in the game by playing Club Manager 2019—a football manager game available on iOS, Android and PC.
A game revolving around card packs
Club Manager is basically based on card packs, and you'll start with a fairly simple team which you should transform into the most successful and undisputed football franchise in the world.
Matches available in the game include Division matches, Competition matches and Exhibition matches, all of which can be played daily and attract free card packs at the end of every match.
Whether free or from the special weekly events, you'll need to open various card packs in order to increase your chances of receiving special items and upgrade cards for your club.
Some of the most prominent upgrade cards available in the game include the Stadium Upgrade card, Gym Upgrade card and the Pitch Upgrade card which all increase the status and positioning of your club.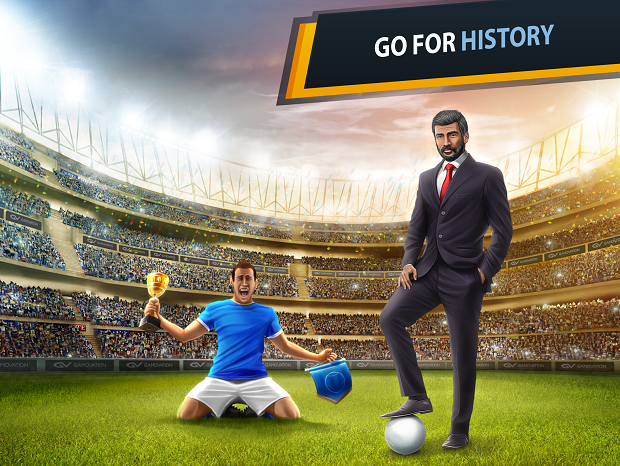 Freedom to choose tactics
Much like it is at Arsenal, and quite rightly every other football club in the world, you will as manager be fully mandated with the responsibility of choosing your lineups, tactics and formations.
Whether you are a disquieted and overly defensive manager, or an ostentatious tinker-man with fire in his belly, only you can choose the tactical approach that best represents your personality as a manager.
On iOS and Android
Other than the fact that the game is very easy to master, with the added surety of almost no loading times, Club Manager is also available on all major platforms like PC (desktop or via browser game), iOS and  Android, so that you won't ever feel ring fenced from your friends or any other players. The mobile versions are nonetheless still being developed and should be released before the end of the second quarter of this year.
Upon its official launch across the world, Club Manager 2019 will incontrovertibly be the best online soccer manager game on the planet!