Late twist? Arsenal to hold talks with surprise new candidate about manager's job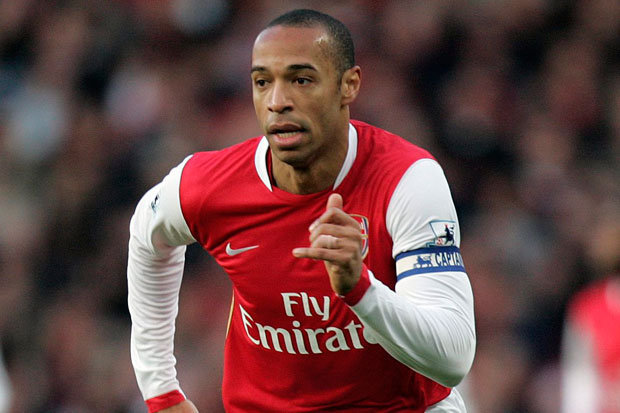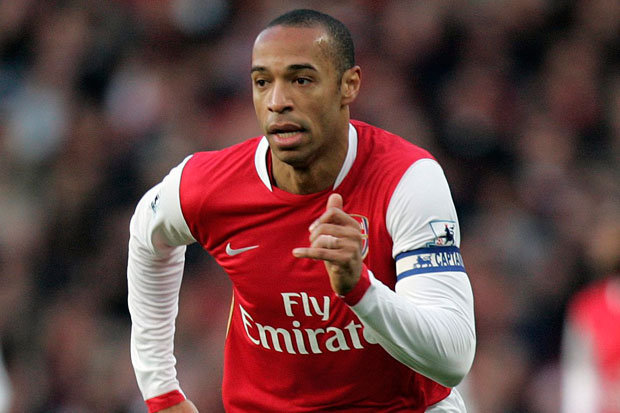 There could be a late twist in the race to replace Arsene Wenger as the Daily Mail claim Arsenal are scheduled to hold talks with Thierry Henry about the vacant managerial job.
Mikel Arteta is the heavy odds-on favourite to be announced as Arsenal's next manager with the Spaniard believed to have held talks with the club today to thrash out the finer details.
However, there could yet be a late development as the Daily Mail claim Arsenal are due to speak with former striker Henry early next week about the position.
The newspaper says Ivan Gazidis is determined to complete a thorough recruitment process and having already spoken with Patrick Vieira, our chief executive is keen to hear what Henry has to say before settling on a final decision.
Our record goalscorer has been working as assistant coach to Belgium boss Roberto Martinez over the past year while juggling his punditry commitments with Sky.
Henry has previously coached the Arsenal youth team but was axed by Wenger as he didn't feel the 40-year-old could commit to the role alongside his work in TV.
As it stands, Thierry is still considered to be an outsider as the Daily Mail feel he would have to put forward a persuasive case for the Gunners hierarchy to choose him over Arteta.
However, we'll still give him the chance to stake his claim as Henry has made no secret of his desire to manage Arsenal one day and he obviously still loves the club deeply.
I must admit I'm a little surprised that Arsenal are going to hold talks with Henry as he hasn't even been mentioned as being in the running so it would be a huge shock if he actually got the job.
The newspaper report says Arteta is still 90% likely to be our next manager so it sounds like Arsenal are just wanting to cover all bases before making their final decision.