Arsenal chief hoping to agree deals with super-star attacking duo
By
mac14
on October 26, 2017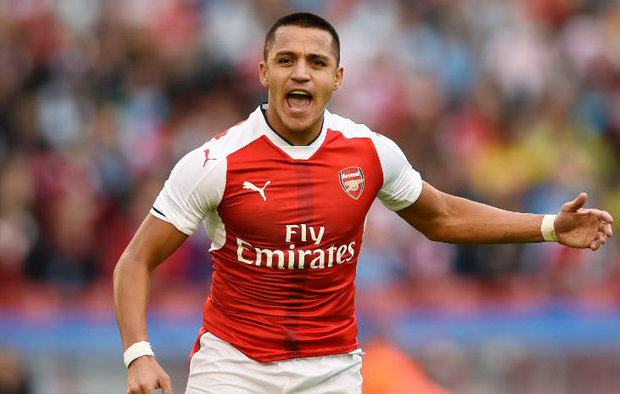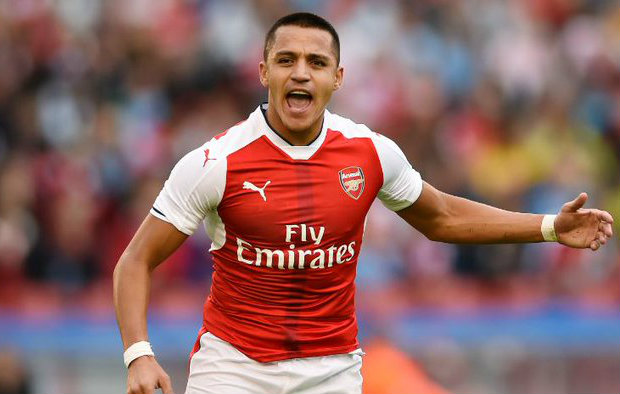 According to quotes in an interview with the Telegraph, Arsenal's majority own Stan Kronke has said he remains hopeful of agreeing deals to keep Alexis Sanchez and Mesut Ozil at the club.
Both Sanchez and Ozil are in the final year of their contracts and we've so far been unable to agree terms over extensions despite holding lengthy talks with their representatives.
Their attitude and commitment to the club has been questioned during the opening weeks of the campaign leading to questions being asked over the decision to keep them in the summer.
However, Sanchez and Ozil were back to their best last weekend as they linked up superbly with Alexandre Lacazette in attack to help fire us to a 5-2 victory over Everton.
The performance of the trio has sparked fresh calls for Arsenal to tie our contract rebels down to new deals and Kronke has claimed the club remain hopeful of keeping hold of them.
In a rare interview, Kronke also told the Telegraph that Arsenal want to attract top players and will continue working hard on that front. When asked about Sanchez and Ozil, Kronke said:
"We want to attract top players, keep top players and those guys are top players," he said. "I watched them on Sunday and they looked really good and played really, really, really well. We'd love to keep them. It takes two to dance; we'll keep working to keep our top talent and to attract more talent but some of the guys we've got are looking pretty good."
Obviously it's good to hear 'Silent Stan' finally speaking out and claiming we're working hard to keep Sanchez/Ozil and buy top quality players, but actions speak louder than words.
Our summer was a disaster and it's disgraceful miss-management that we've allowed our two best players to enter the final year of their contracts. Not only is it bad business, but it's de-stabilising to the team.
I've lost all hope of Sanchez signing a new deal but I do think we can agree terms with Ozil. Let's see what happens, it's certainly going to be an interesting few months ahead….