[Photo] Arsenal's unreal line-up the last time we played in the Europa League
By
mac14
on September 14, 2017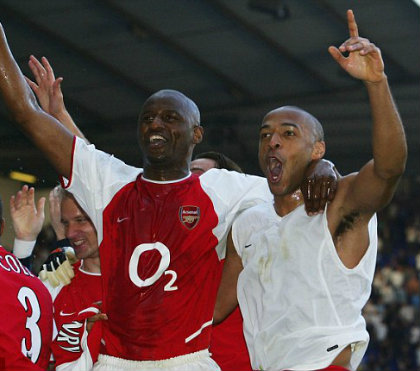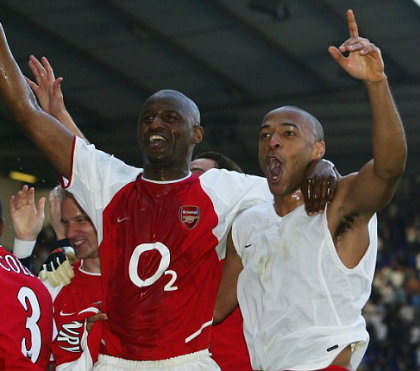 Arsenal are set to play in the Europa League for the first time in 17 years when we welcome Cologne to the Emirates this evening.
Many fans are still coming to terms with the fact we didn't qualify for the Champions League this season and some weren't even born the last time we played in the Europa League.
In fact, the last time we were in Europe's second tier competition it was still known as the 'UEFA Cup' and we took on Galatasaray in the 2000 final in Copenhagen.
Our line-up that day has been circulating on Twitter today and it was arguably one of the best Arsenal teams in living memory, playing in the equivalent of the Europa League, not the Champions League.
It's easy to forget that the likes of Seaman, Adams, Vieira, Overmars, Bergkamp and Henry were all in the team that faced Galatasaray in the UEFA Cup final 17 years ago. And we still somehow managed to lose.
Despite fielding a side packed with world class players, Arsenal were held to a 0-0 draw by the Turks and eventually lost the penalty shoot-out 4-1. Can you imagine the backlash if we lost to a team like Galatasaray in the Europa League final this year?
This was the Arsenal side that last played in Europe's second tier, losing to Galatasaray in the 2000 UEFA Cup final: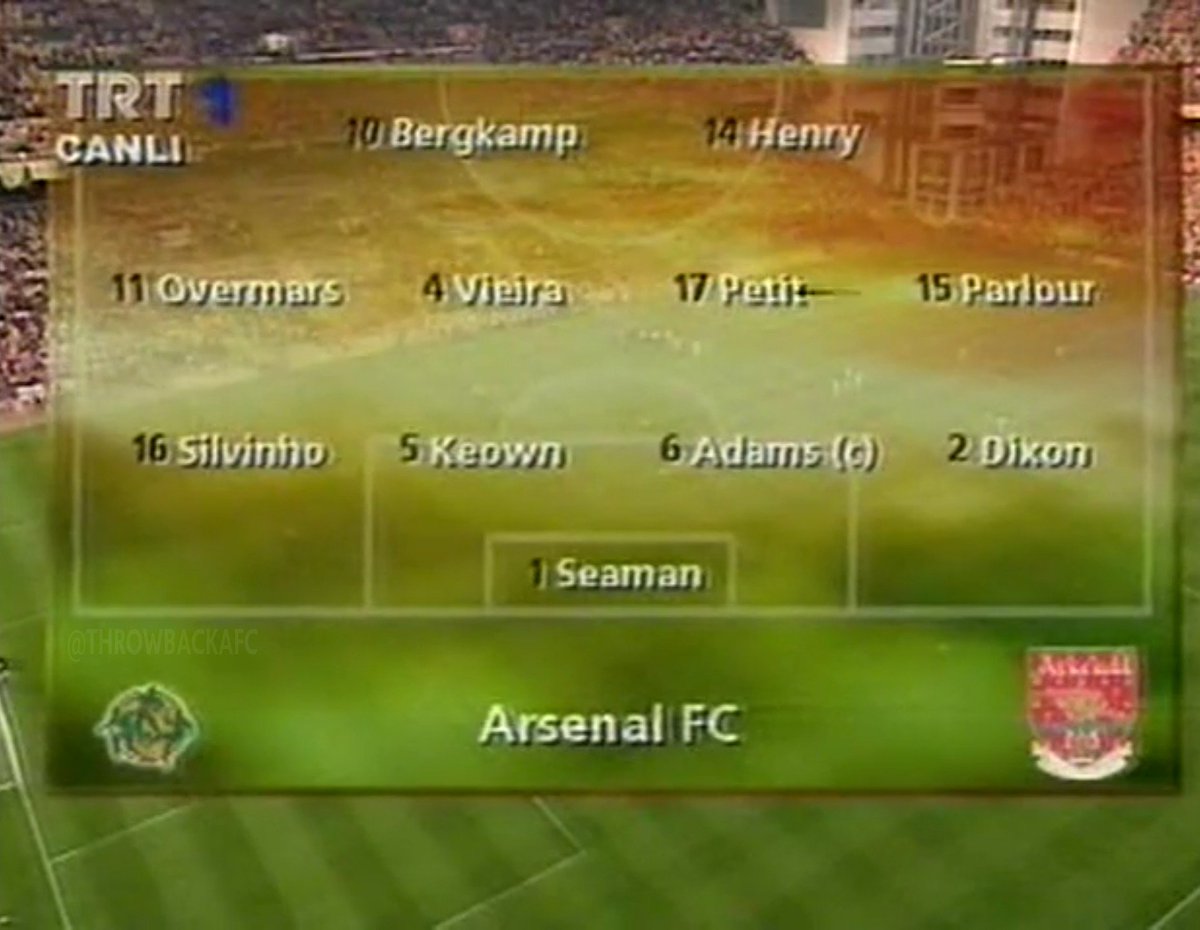 I would take every one of those players over our current lot any day of the week. Many of this team went on to win the Premier League without losing a game just a few years later.
So it's worth remembering that even the best players can still end up playing in the Europa League and may occasionally lose to so-called 'lesser' teams.
Our long run in the Champions League had to end at some point. So let's try and enjoy the Europa League and have a go at winning it. If it was good enough for Vieira, Bergkamp and Henry, it's good enough for Ozil, Sanchez and Lacazette.