African billionaire vows to sack Wenger if Arsenal takeover is successful
By
mac14
on August 17, 2017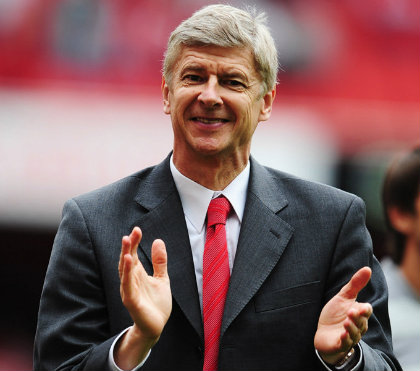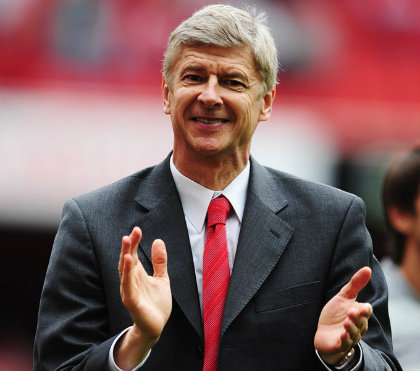 Nigerian billionaire Aliko Dangote has vowed to sack Arsene Wenger and bring in a new manager is he successfully buy Arsenal Football Club.
Dangote – who is Africa's richest man with an estimated worth of around $12.9b – is a life-long Arsenal fan and has publicly confirmed his desire to purchase the club on several occasions in recent years.
The 60-year-old has now revealed that he's planning to make a takeover attempt once the construction of an $11 billion oil refinery in Lagos is completed.
American billionaire Stan Kronke is Arsenal's biggest share holder with 67% of the shares while Russian oligarch Alisher Usmanov owns around 30%.
Usmanov has tried to buy-out Kronke several times with his latest offer earlier this year valuing the club at around £2 billion but the American has so far refused to do business.
However, Dangote believes that he will be able to come up with an offer that both Kronke and Usmanov simply couldn't refuse so he's confident he'll eventually be able to buy Arsenal outright.
And if he does successfully purchase the club, Dangote says his first order of business would be to sack Wenger and bring in a new manager to lead Arsenal forward.
Dangote is quoted as saying to Bloomberg:
"If they get the right offer, I'm sure they would walk away. Someone will give them an offer that will make them seriously consider walking away. And when we finish the refinery, I think we will be in a position to do that."

"The first thing I would change is the coach. He has done a good job, but someone else should also try his luck."
The ownership of Arsenal is certainly an interesting topic and it's going to be fascinating to see what happens over the coming months but one thing that's sure, many fans would love to see Kronke leave.