Arsenal boss offers update on Sanchez & Mustafi
By
mac14
on July 27, 2017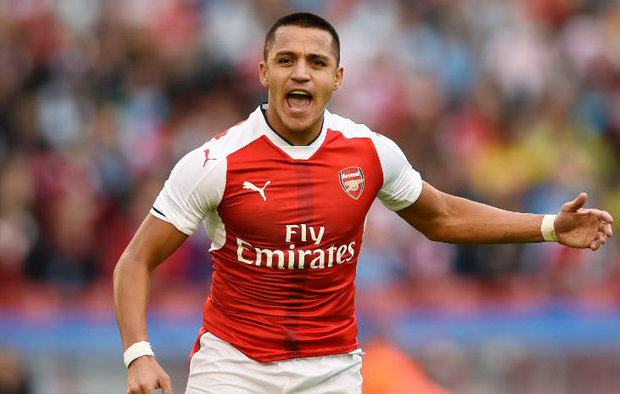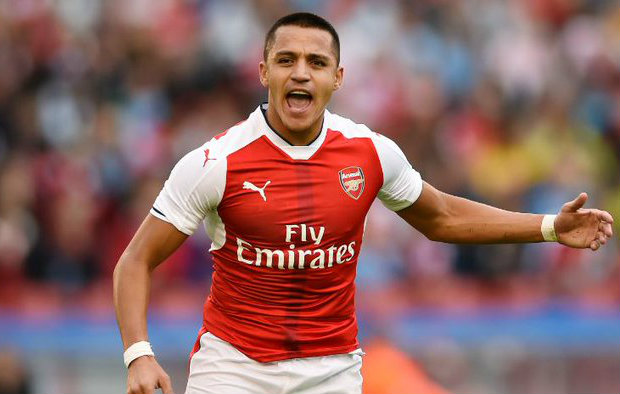 Arsene Wenger has confirmed that Alexis Sanchez and Shkodran Mustafi will return to training on Sunday following their extended summer break.
Sanchez and Mustafi were given four-weeks off following their participation in the Confederations Cup this summer where they faced off in the final in Russia on July 2nd.
Germany came out on top over Chile to win the trophy and Wenger has confirmed that the Arsenal duo are now scheduled to resume training this weekend.
The pair will obviously not be involved in the Emirates Cup as they will be back on the training pitches on Sunday – the same day we take on Sevilla at the Emirates.
Wenger told Arsenal.com:
"Alexis and Mustafi, their first training session will be on Sunday, the day we play against Sevilla [in the Emirates Cup]. They are practising on the day."
Sanchez and Mustafi will have just a week to get themselves ready for the Community Shield clash with Chelsea at Wembley so they are unlikely to be involved against the defending champions.
However, they have 12 days to prepare for our Premier League opener against Leicester City so Wenger plans to assess their fitness ahead of that game to see if they'll be involved. He continued:
"First of all you make a really good check up of where they are, how much they have worked during their break," he said. "After, once you know where you stand, they need an adjusted programme and to see how quickly you can fit them in again.

"Of course it depends as well on what is the need in the squad, what is their quality. All of these things together make your decision. Do you put them on the bench when they are not ready [to start]? It is easier to put a striker on the bench than a defender, sometimes. Because in a short period they can make an impact. We'll see."
I think we'll probably see Alexis named on the bench against Leicester but I highly doubt he'll start as the last thing we want to do is rush him back too soon and risk an injury.
All eyes will be on Alexis to see what his attitude is like when he returns this weekend as speculation continues to suggest he's looking to push for a move away from the club this summer.
Arsene insists Alexis will not be sold, even if he doesn't sign a new deal, but that could change if the player makes life difficult once he's back in training.