Arsene Wenger confirms star duo will play for Arsenal next season
Arsene Wenger has confirmed that Mesut Ozil and Alexis Sanchez won't be sold this summer and will still be at Arsenal next season, according to quotes in the Mirror.
Both Ozil and Sanchez are approaching the final year of their contracts at the Emirates and so far we've been unable to reach agreements over new deals despite holding lengthy negotiations.
Our star duo have been linked with moves away this summer with Sanchez in particular attracting plenty of interest from the likes of Bayern Munich and Man City.
We've reportedly offered extensions worth over £250,000-a-week but the Mirror claim the pair are demanding wages worth in excess of £300,000-a-week – which is over double their current salary.
Money isn't the only issue as the duo are understandably disappointed that we won't be playing in the Champions League next season after missing out on the top four.
However, Wenger says that shouldn't be a problem as they played their part in us coming fifth in the Premier League and the boss says Arsenal have no plans to sell the duo, even if it means holding them to the final year of their contracts.
Wenger is quoted by the Mirror as telling beIN Sports:
"I don't think it will have a big impact [missing out on the top four] because firstly they were part of not getting in there.

"Secondly, they love the club, they integrate well the values of the club and live the football we play.

"Anyway, they are under contract for another season.

"This summer, first of all, they will stay at the club and hopefully we can extend their contracts. We cannot weaken the club or the team unless we can find someone of the same calibre and they absolutely want to believe.

"If you sign a contract somewhere then you sign to give your best for the rest of the contract."
It would be a HUGE risk to hold on to Ozil and Sanchez if they don't sign new deals this summer as they could simply run down the final year and walk away for nothing in 12 months time.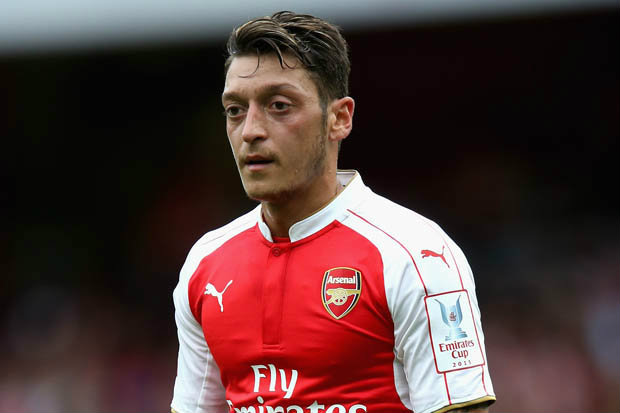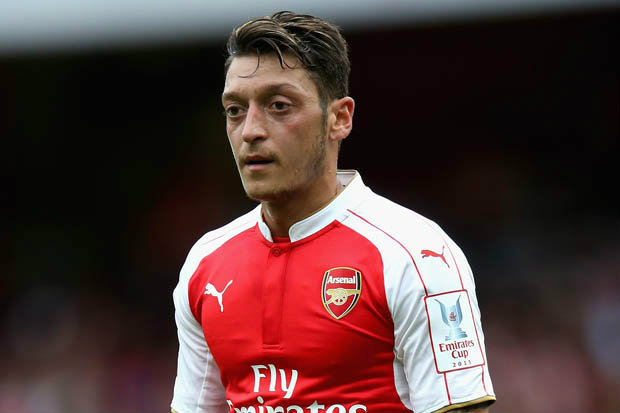 Not only that, the closer they get to the end of their contracts, the stronger their bargaining position will be as they would be able to demand huge contracts and signing-on bonuses if they were available for free in 2018.
From Arsenal's point of view, we'd also miss out on tens of millions in transfer fees as we could get around £35m-£40m for Ozil and £50m for Sanchez this summer.
Will Silent Stan really be prepared to risk £80m+ by forcing them to stay if they don't sign new deals? I highly doubt it, irrespective of what Wenger says.
My gut feeling is Ozil will sign a new deal but Sanchez won't and will be sold this summer – hopefully abroad to Bayern Munich.