Superstar set to sign new £280,000-a-week deal with Arsenal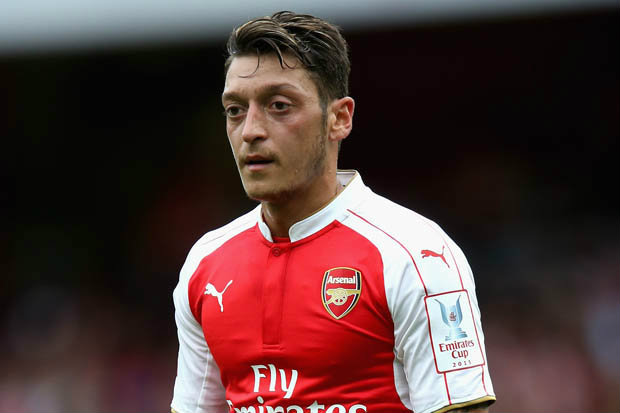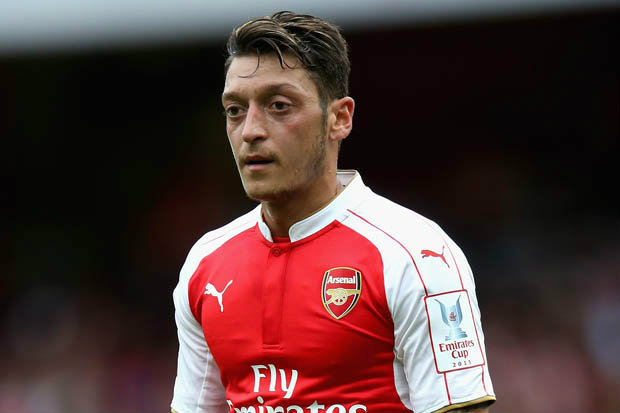 According to a report in The Sun today, Mesut Ozil is ready to end speculation over his future and sign a new long-term contract with Arsenal worth £280,000-a-week.
Ozil is about to enter the final year of his £140,000-a-week contract that was signed when he made a £42m move to Arsenal from Real Madrid in the summer of 2013.
Negotiations over a new deal were put on hold until the summer after we failed to agree terms over an extension with his representatives while Ozil reportedly also wanted Arsene Wenger's future resolved before he made any decision over his own situation.
As we all know, Arsene is staying-on as manager after signing a new two-year contract earlier this week and talks with Ozil's camp are set to resume now that the season is over.
The Sun claim that while the German international was initially holding out for a whopping £350,000-a-week he is now prepared to lower his demands and sign a new deal worth £280,000-a-week.
The newspaper appears to suggest that Ozil has made his decision to stay at Arsenal because he doesn't have any serious offers on the table from any other top European club.
Who knows whether that is the case but I do know it would certainly be a huge boost for Arsenal if Ozil does commit his future to the club as he's a key player for us and the last thing we need is his contract situation dragging out over the summer.
READ: Arsenal handed boost in pursuit of 37-goal hitman
We need to know what's going on with Ozil – and Sanchez – as soon as possible to give Wenger time to sell them if they don't sign new deals and bring in suitable replacements.
So let's hope The Sun's report is accurate and Ozil is set to sign a new contract. We can then concentrate on tying Sanchez down and working on new recruits – although I have a feeling we're going to find it more difficult to agree terms with Alexis.