[Tweet] BBC journo: Wenger agrees 2-year deal, announced tomorrow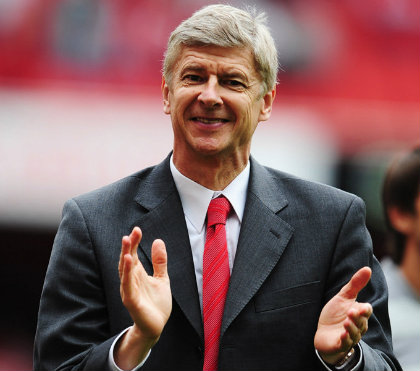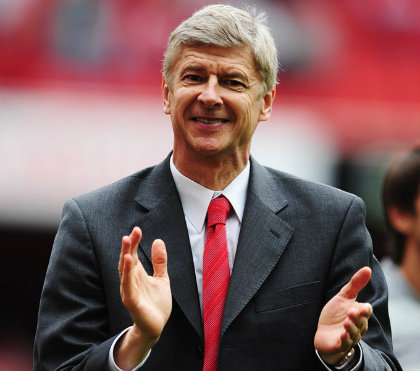 After months of speculation, it looks like Arsene Wenger is set to stay at Arsenal as BBC journalist David Ornstein claims a new 2-year deal was agreed with owner Stan Kroenke on Monday.
Wenger's contract is now up and there has been growing pressure from disgruntled fans for the boss to end his 21-year reign in north London following another frustrating campaign.
Winning the FA Cup for the third time in four years was great but once again we fell embarrassingly short in the Premier League and Champions League so many fans want a new direction at the club.
However, it seems Wenger is now ready to defy these supporters as BBC journalist David Ornstein claims he agreed a new two-year extension with Kroenke on Monday.
Ornstein wrote in his article on the BBC last night that Wenger held a meeting with Kroenke and Ivan Gazidis yesterday where the Frenchman's future was the key point of discussion.
Now, Ornstein has taken to Twitter this afternoon to say that a two-year extension was verbally agreed and it will now be signed-off at the board meeting today with a formal announcement to be made on Wednesday.
Wenger verbally agreed new 2yr contract with Kroenke at yesterday's meeting. Will be rubber-stamped by board today & announced tomorrow #AFC

— David Ornstein (@bbcsport_david) May 30, 2017
The Evening Standard are also running the same story so it looks as though Wenger is set to stay as even if some of the board members oppose the extension, Kroenke has the final say.
Gazidis has been pushing for 'change' at the club with the American keen to bring in help for Wenger in the form of a director of football but the boss has made it clear he wouldn't work under such circumstances.
If Arsene is staying, then I wouldn't be surprised if Gazidis was to leave this summer as his power as Chief Executive has been totally undermined in recent months.
The 'Wenger Out' protests haven't worked so I think the best thing for Arsenal is we all get behind the manager and more importantly the TEAM next season.
If Wenger can keep Sanchez/Ozil, bring in at least two top class players and stick with 3-4-2-1 next year then who knows, perhaps we might actually mount a serious challenge.