"I'm happy in London" – Sanchez offers huge update on Arsenal future
By
mac14
on March 29, 2017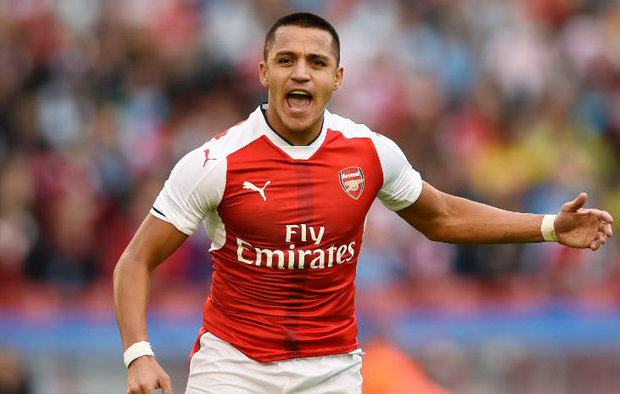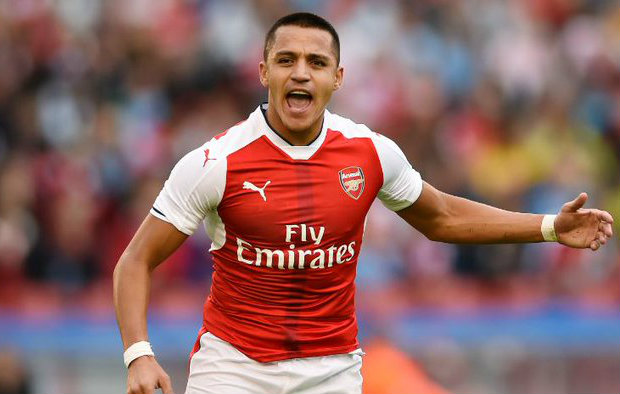 Alexis Sanchez has offered a huge update on his Arsenal future with the Evening Standard quoting the attacker as saying he's happy in London and wants to see out his contract.
Sanchez is approaching the final year of his current deal and has been widely tipped to push for a move this summer after failing to agree terms over an extension.
Widespread media reports have also suggested that the 28-year-old had made up his mind to leave Arsenal following bust-ups with his team mates and manager Arsene Wenger in recent weeks.
Alexis has now spoken out about his future and told press in Chile that he's happy in London and wants to see out his contract with Arsenal, which is obviously encouraging.
However, he also goes on to say that although he wants to remain in London, he also wants to be with a team that has a winning mentality.
Sanchez is quoted by the Evening Standard as saying to El Grafico at a press event in Santiago:
"I am happy in London and I hope to finish my contract at Arsenal,"

"I like to stay in a city and in a team, but in a team that is a winner, that has a winning mentality."
It's difficult to know exactly what Sanchez meant by these comments or whether they've been badly interpretted but it seems he's saying he likes London, would like to stay at Arsenal but is concerned about our lack of winning mentality and competitiveness on the pitch.
Some are also taking these comments to mean Alexis is fluttering his eyes at Chelsea – who've been strongly linked – but I wouldn't read too much in to that.
It's certainly going to be an interesting few weeks/months but as I've said many times, Sanchez isn't all about the money and we'll have no chance of keeping him if we don't finish in the top four.
No decision is going to be made until the summer so let's concentrate on finishing the season strongly, secure a place in the Champions League and pray we can get new deals agreed for Sanchez and Ozil.