Arsenal star explains why Sanchez/Ozil haven't signed new deals
By
mac14
on March 23, 2017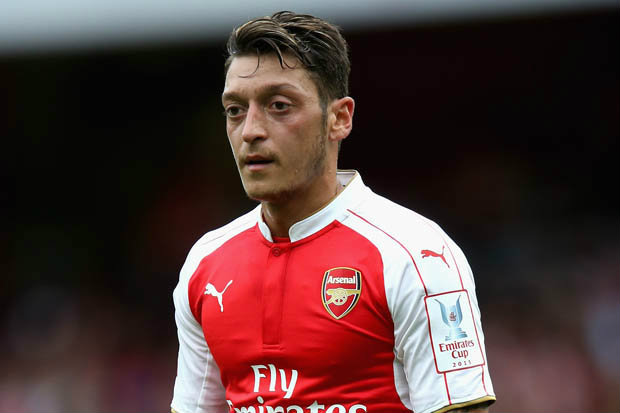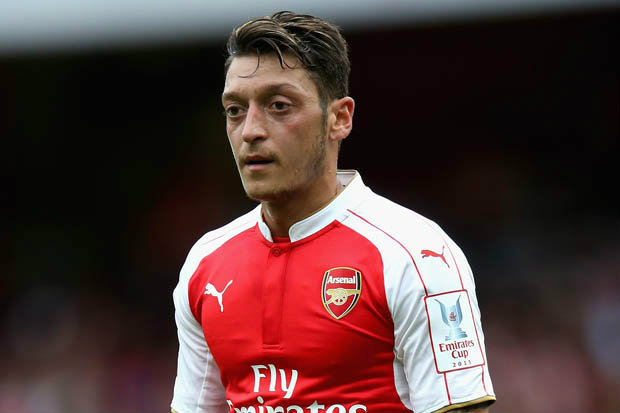 Nacho Monreal has revealed that Alexis Sanchez and Mesut Ozil are waiting on Arsene Wenger to make a decision over his future before signing new deals.
Sanchez and Ozil are approaching the final 12 months of their current contracts at Arsenal and we've so far been unable to agree terms over extensions with their representatives.
The pair are reportedly holding out for new deals worth in excess of £250,000-a-week and Wenger confirmed earlier this week that all negotiations have now been postponed until the end of the season.
The boss's future is also in serious doubt as his contract expires in June and he's under growing pressure to leave the club following our latest collapse in the league and Champions League.
Wenger confirmed after the defeat at West Brom last weekend that he's made his mind up as to whether to stay or go but he's yet to disclose his decision to the club or the players.
Monreal has now suggested that Sanchez and Ozil are waiting on Wenger's decision before resolving their own futures and the left-back admits the uncertainty around the club isn't helping.
Nacho is quoted as saying by the Express:
"For Arsenal as a team and as a club, ideally everyone should continue. But today these are the circumstances: the coach finishes his contract and has not yet communicated whether he continues or not, then there are two important players like Alexis and Mesut who finish their contracts next season and they are waiting for the coach to follow.

"It is a situation of uncertainty, and that does not help. But it is not in our hands either."
Many have taken this to mean that Sanchez and Ozil are wanting Wenger to stay and may be persuaded to sign new deals if he does.
However, if you think about it, of course they want to know Wenger's decision as they'll want to know who they'll be playing for IF they did stay at Arsenal. How can they sign a new deal without knowing which manager they'll be playing for next season?
So it makes complete sense for them to wait and see what happens with Wenger. If he stays, then they can make a decision. If he goes, no doubt they'll wait until we announce Wenger's replacement before they decide whether to sign a new deal or look for  anew club.
It's certainly going to be an interesting few months ahead but I have a feeling we'll see Sanchez leave. I'm not so sure on Ozil.