Arsenal transfer plans: Out = £92m duo, In = 48-goal hitmen
By
mac14
on March 21, 2017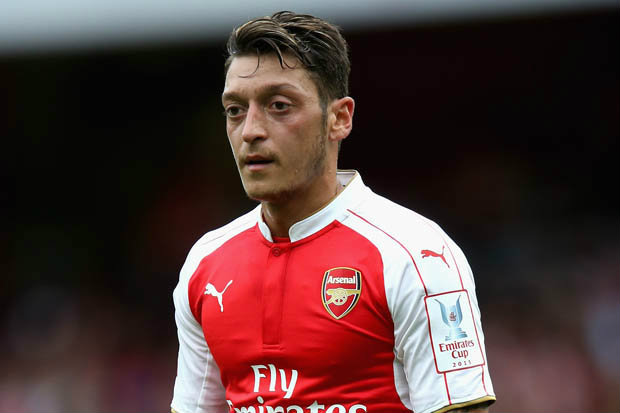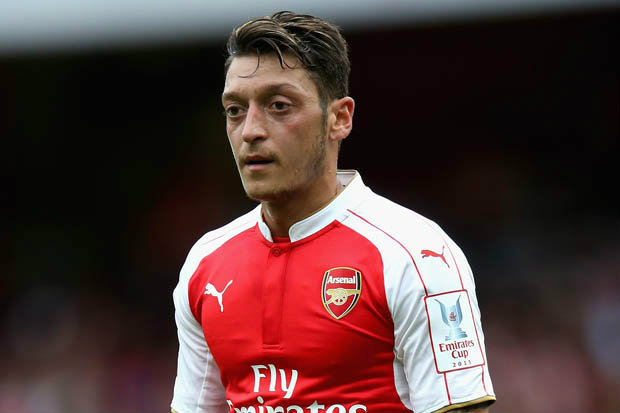 The newspapers are filled with Arsenal stories today and it looks like Arsene Wenger is planning to stay at the club and overhaul his squad this summer.
The Telegraph claim that while any decision over a new contract will be mutually agreed with the board, Wenger has decided he wants to stay and rebuild his team in what will be a huge summer of activity at the Emirates.
Alexis Sanchez and Mesut Ozil are increasingly likely to leave as they will have just 12 months remaining on their contracts in June and we're struggling to agree terms over extensions.
The Telegraph claim that Arsenal are making their transfer plans on the basis that both players will leave and have already began identifying potential replacements.
Given their contract situations, it's stated in the report that we'll value Sanchez at around £50m while the club want to recoup the £42m we paid Real Madrid for Ozil, meaning we'll bring in around £92m from their sales.
I think that's pretty cheap considering the quality of player we'll be losing and there's very little chance we'll be able to replace them with two world class players for under £100m, but sadly that's the position we've left ourselves in by letting them run down their deals.
So, with Sanchez and Ozil set to leave, thoughts turn to who we can bring in and the Telegraph say that Wenger is ready to renew his interest in Alexandre Lacazette and Kylian Mbappe.
Lacazette has been linked with Arsenal for years and we reportedly saw a formal bid rejected by Lyon last summer before we signed Lucas Perez from Deportivo.
The French international has cemented his reputation as one of Europe's most prolific strikers after scoring 29 goals in 35 games so far this season, so he'd certainly bring a huge goal-threat if he was to join Arsenal.
Wenger confirmed last month that he tried to sign Mbappe last summer and he'll be ruing missing out as the teenager has developed in to one of the hottest strikers in the world this season.
The 18-year-old has netted 19 goals for Monaco this campaign and has attracted interest from all over Europe following some sensational displays in recent weeks so we're going to face plenty of competition for his signature.
Monaco are also going to demand a huge fee to sell him and I wouldn't be surprised if they want more than £50m in today's market given his potential. I can see Lyon asking for similar money for Lacazette so the £92m we may get for Sanchez/Ozil isn't going to go very far.
I like both Lacazette and especially Mbappe but we need these players to join Arsenal to play alongside Sanchez and Ozil, not replace them, otherwise we're just going backwards.
This summer is gearing up to be one of the most pivotal in the clubs recent history and it's certainly going to be interesting to see how it all plays out over the coming months.
My gut feeling is Wenger stays, Sanchez/Ozil leave and we spend the summer trying to replace our best two players while the boss will also have to resolve the future's of Wilshere, Oxlade-Chamberlain, Perez, Ospina, Gibbs and possibly Ramsey.