Brazilian superstar says he 'admires' Arsenal & wants to play in England
By
mac14
on March 20, 2017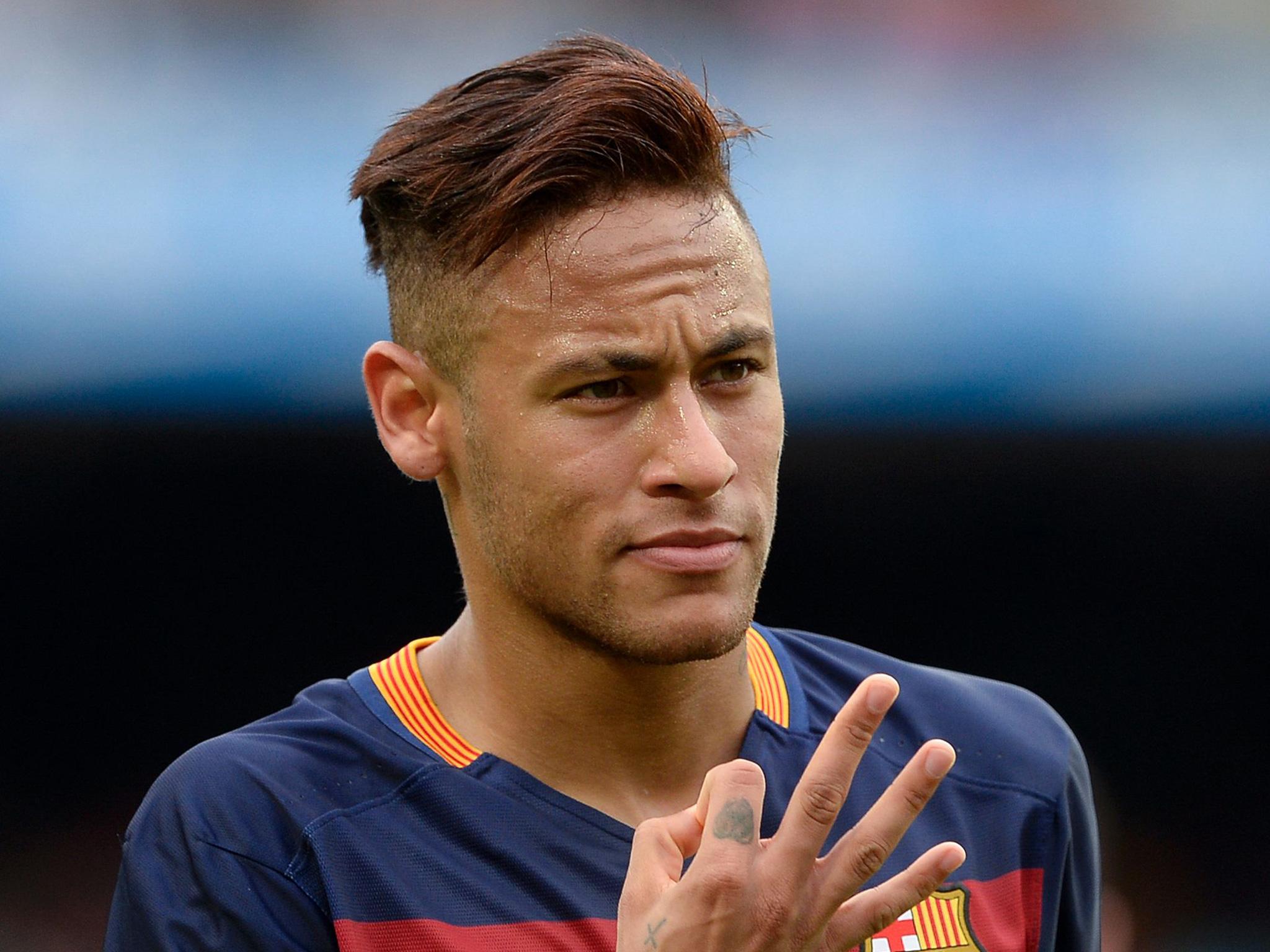 Brazilian sensation Neymar has named Arsenal among the clubs he admires after confirming he would like to try his luck here in the Premier League one day.
As I'm sure you're all aware, Neymar is one of the best players in the world and has racked up 99 goals and 76 assists since joining Barcelona from Santos back in 2013.
The 25-year-old has constantly been linked with a move to the likes of PSG, Manchester City and Manchester United in recent years but he's always stayed loyal to the Catalan giants.
Neymar won't be going anywhere any time soon as he recently penned a new long-term contract at the Nou Camp but he's now opened the door to a potential move to England in the future.
The South American forward is quoted by the Daily Mail as telling SunSport that Arsenal are among the English clubs he admires, along with Manchester United, Chelsea and Liverpool.
Neymar also says he'd like to play in the Premier League one day as it 'amazes' him due to the style of play here and the fact that it's so unpredictable.
'The Premier League is a championship that amazes me. I like the playing style and the teams. And who knows, someday, I would like to play at it, yes.

'In the Premier League you never know who is going to win or who will be champions, it is always a surprise.'

'I admire Manchester United, Chelsea, Arsenal, Liverpool — these are the teams that are always there fighting.

'And then you have high-level coaches like [Jose] Mourinho and [Pep] Guardiola. These are coaches with whom any player would like to work.'
It goes without saying that I,  like all Arsenal fans, would love to see Neymar join the club and it's great to hear he admires the mighty Gunners.
However, let's be honest, there's probably more chance of me joining Arsenal than Neymar as we could never afford him as it would take a world record transfer fee plus ridiculous wages.
Plus, he's currently playing alongside the likes of Lionel Messi, Luis Suarez and Andreas Iniesta, winning La Liga and Champions League trophies, so why would he want to join a club that's sole ambition seems to be finishing in the top four?
So if Neymar ever does come to England, the only clubs who could realistically afford him are United, City or perhaps Chelsea.