Arsenal attacker admits bench role has left him frustrated
By
mac14
on March 7, 2017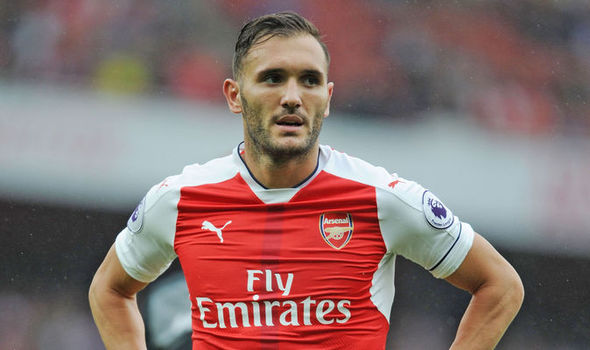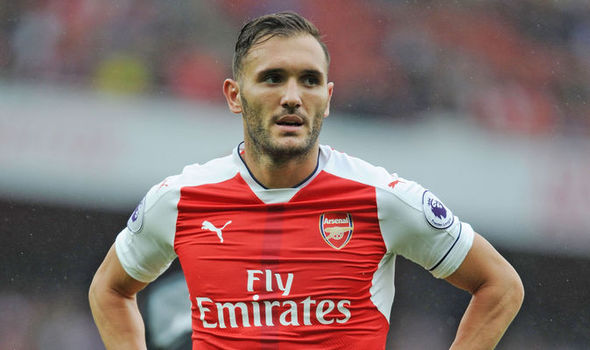 Lucas Perez has admitted that he wants to be playing more regularly at Arsenal after being consigned to a bench role for most of the season.
Perez first spoke out last month after admitting that he was becoming increasingly frustrated at the lack of game time he was being given following his £17m move from Deportivo La Coruna last summer.
The Spaniard has started just 9 times in all competitions so far but he's still managed to score 7 goals and provide 5 assists, including a hat-trick against Basel in the Champions League.
Despite his impressive contribution when given a chance, Perez has been given just 265 minutes in the Premier League and 118 minutes in the Champions League.
The 28-year-old has now reaffirmed his desire to play more regularly and suggests he deserves more playing time given his excellent stats and the fact he always gives his best when on the pitch.
However, the striker admits that competition is fierce at a big club like Arsenal and he just has to be patient and wait for his chance, but he's grateful to those fans who feel he should be given a more prominent role in the team.
Speaking to the matchday programme ahead of tonight's Champions League clash with Bayern Munich, Perez is quoted as saying by the Evening Standard.
"I've not really played a lot but when I have, I've performed to the best of my ability,"

"It's all about the team so when any one individual is selected to play, he has to do his very best. I think if you look at how many minutes I've played and what seems proportionate for the team, my stats are pretty good.

"Of course, I'd have liked to spend longer on the pitch but we have a big squad and some great players here at Arsenal.

"Selection is the job of the manager. He does what's best for the team. Of course, Arsenal has many great players.

"The only thing you can do is work hard and wait for your chance to play. You don't have a choice. At any moment you can be asked to play, you're on the pitch and you play as well as you can. That's football, you just have to be patient."

"I moved from a team [Deportivo La Coruna] that wasn't as well-known as some so people probably didn't know me but from the start everyone has been very respectful and appreciative, for which I'm grateful.

"Obviously Arsenal fans are used to having the best players here, so when they show their affection for you, it makes you feel both grateful and happy."
I understand Arsene Wenger giving Perez time to settle following his summer move but there's no doubt he should have played more regularly in recent months.
I thought he'd done enough to persuade Wenger to use him following his treble against Basel in December but he played just 21 minutes in our next four league games following that hat-trick, which is unbelievable.
And it's not as if the likes of Alex Iwobi, Olivier Giroud or Theo Walcott have been playing well recently but they've been given regular game-time while Perez rots on the bench, which is hard to justify.
Let's hope he's given more chances over the coming weeks or I think we'll be seeing him push for a move away from north London this summer.