[Instagram] Sanchez posts cryptic message amid Arsenal bust-up reports
By
mac14
on March 6, 2017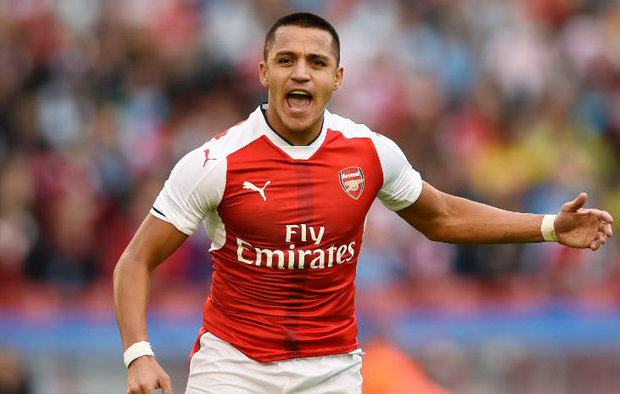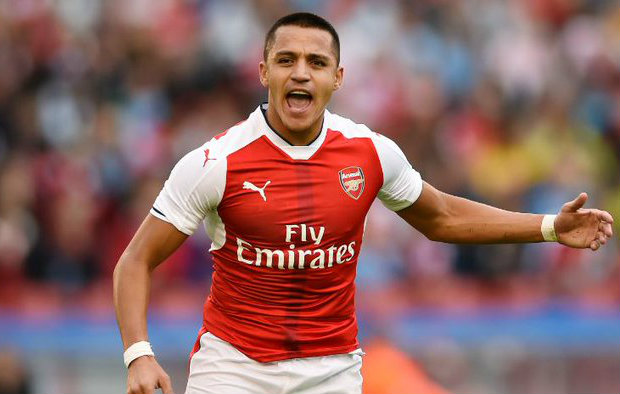 Alexis Sanchez has broken his silence amid reports he's set to leave Arsenal following a series of bust-ups by posting a cryptic message on Instagram.
A very obvious 'leak' was released to the major newspapers last night with the Guardian one of several outlets to report that Alexis was set to leave the club after being involved in a number of training ground bust-ups.
The Chilean international supposedly stormed out of training last week after rowing with team mates and boss Arsene Wenger which led to the attacker being benched at Liverpool on Saturday evening.
Sanchez's behaviour has become an increasing cause for concern within the club with tensions boiling over following a string of poor results in recent weeks.
Wenger played down the reports at his press conference a short time ago and Sanchez has now also responded by posting a cryptic message on Instagram.
The 28-year-old appears to suggest he's not fighting with his team mates because he hates them but rather because he loves those who support him and says that the only failure is not even trying before signing off with a 'let's go Gunners' rallying cry.
It's difficult to know what to make of the whole situation but it's becoming increasingly clear that Sanchez is highly unlikely to be at Arsenal beyond this summer.
Check out what Sanchez posted below: