Arsenal star confirms surgery, doesn't know when he'll return
By
mac14
on February 24, 2017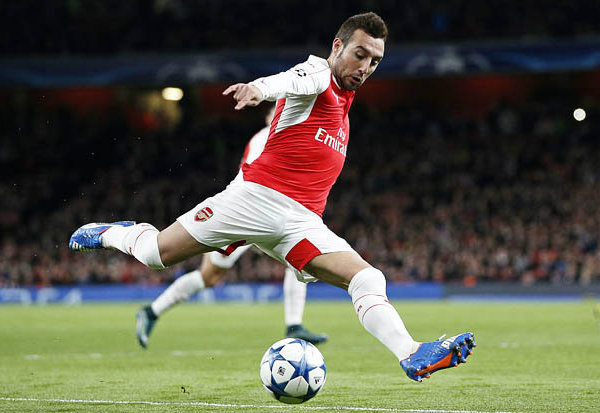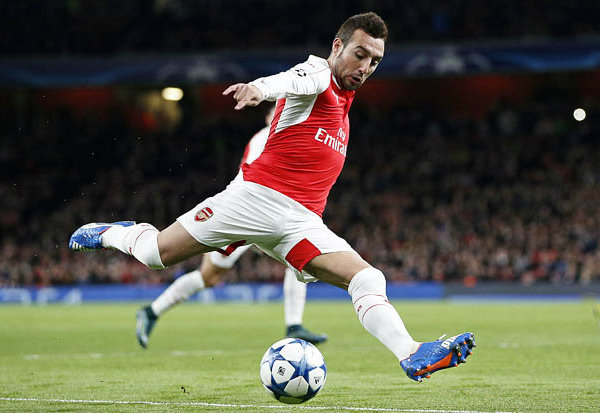 Arsenal star Santi Cazorla has confirmed he underwent another operation this week and doesn't know when he'll be back playing again.
Cazorla has endured a torrid time since aggravating a long-standing Achilles problem during our Champions League group stage win over Ludogorets back in October.
He underwent surgery in December after inflammation around the ankle refused to subside and he's now revealed that he was then forced to have a skin graft done at the start of January after the wound refused to heal properly.
Arsene Wenger had hoped to have the midfielder back for the final two months of the season, however, news broke yesterday that Cazorla had been ruled out for the rest of the season following another setback.
The 32-year-old has now revealed that his latest recovery was going well until he started doing some work on the exercise bike when the wound opened up again.
The Spaniard was forced to undergo another operation on Thursday and he's admitted he isn't sure when he'll be fit again but he's hoping to get back in action as soon as possible.
Cazorla is quoted as saying to a Spanish radio station by the Mirror.
"Everything was going well until I started to do some exercises on the bicycle and the stitches gave in,"

"I had to have a minor operation to close the scar on Thursday afternoon.

"I had a graft done a month-and-a-half ago because the skin on my ankle was practically dead and that was the reason why the wound would not close when I first had my operation in Sweden.

"We hope this is the last one and I can return as soon as possible."

"I still have one year left on my contract and my only desire is to return to playing and to compete at the highest level,"
It's been an absolute nightmare situation for Cazorla and for Arsenal as we've sorely missed his presence in midfield and I think we'd be a hell of a lot closer to Chelsea if he'd managed to stay fit these past few months.
Let's hope Santi is able to make a full recovery and get himself fully fit ahead of next season as he's still a top class player who's integral to our squad.