Arsenal trio surprisingly named in BBC Team of the Week
By
mac14
on January 23, 2017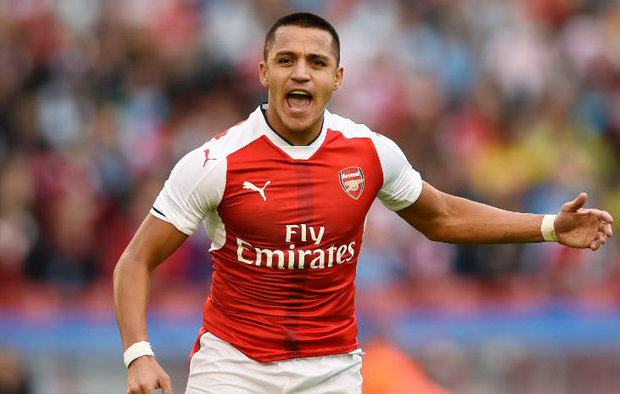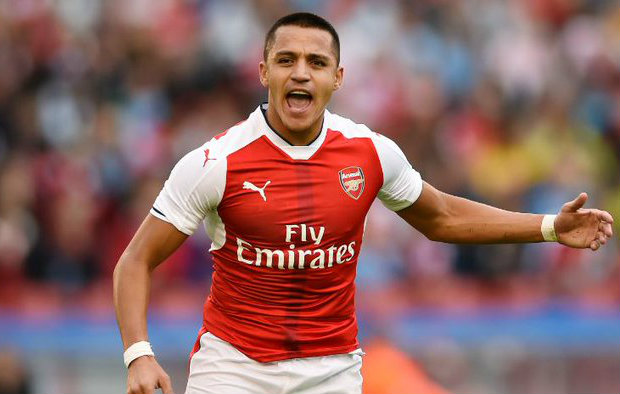 Arsenal trio Petr Cech, Shkodran Mustafi and Alexis Sanchez have been named by Garth Crooks in the BBC Team of the Week following their displays during our 2-1 win over Burnley.
We needed a 97th minute penalty from Sanchez to clinch a narrow 2-1 win over Burnley but even with 10 men for much of the second half, I personally didn't see a performance that warranted us to have THREE of the 'best' eleven players from this weekend's games.
Cech's inclusion is particularly bizarre. Crooks praised the Arsenal No.1 for being 'first class' during the Burnley game but I thought he didn't do much to catch the eye other than make a few routine saves and let in yet another penalty.
Mustafi put in a solid performance at the back but lets be honest, he was hardly over worked by Burnley and didn't particularly stand out during the game so I can only guess Crooks picked him solely because he scored a goal.
In fact, looking at the whole back-four he went for, Crooks definitely only picked Mustafi because he scored as Coleman, Cahill and Brunt also made his TOTW and guess what, they all scored this weekend too.
Don't get me wrong, I'm all for Arsenal players making a Team of the Week, but only when it's warranted. We were bang average yesterday and I fail to see how Mustafi, and especially Cech, were among the best performers in the league this weekend.
However, one man who certainly does deserve a spot in the TOTW is Sanchez as he was excellent once again on Sunday and not only was he a constant threat to the visitors defence, but he kept his cool to secure a huge three points with an outrageous panenka penalty in the 97th minute.
Check out Crooks' Team of the Week below, how this man still works for the BBC is anyone's guess…