The latest Arsenal transfer rumours
By
mac14
on December 7, 2016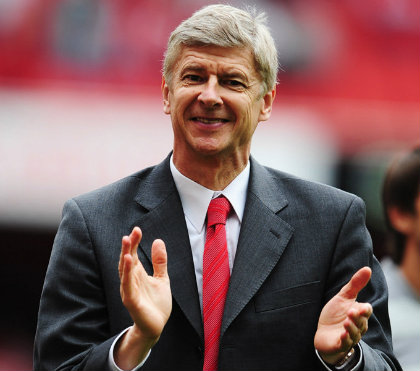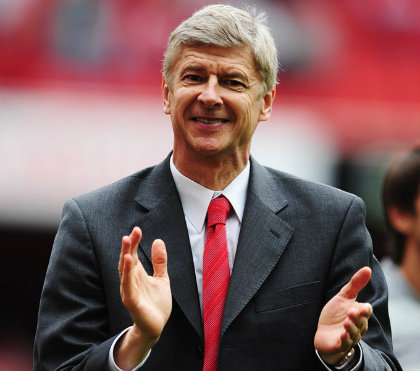 While some other sports can be mundane to watch, the same cannot be said about Arsenal's current football. The Gunners are currently the in-form team in the Premier League with just one loss to their name, and they are now on a 13-game unbeaten run.
Alexis Sanchez, Theo Walcott and Mesut Ozil are all banging away the goals for Arsene Wenger's side, and with January around the corner, it's likely that there'll be some new recruits at the Emirates to help Arsenal's title challenge.
Wenger was disappointed to miss out on Gabriel Barbosa and may welcome news that the Brazilian forward is unhappy at Inter Milan. Barbosa was reportedly set to join Arsenal for £15million during the summer window but his move ultimately collapsed and the 20-year-old signed for the Serie A side.
Perhaps fortunately, his move has not gone as planned in Italy and he has just 16 minutes of game time to his name. Arsenal, Chelsea and Man City are all on high alert following news of Barbosa's bemusement at his current situation.
Roberto Firmino has formed a mightily impressive partnership with Philippe Countinho and has been involved a number of Liverpool goals this term so it's no surprise the forward is at the top of everybody's wanted list. However, it's bad news for Arsenal after a leak of a number of player's contracts revealed that Firmino has a release clause of £82 million but that is only if the interested party is not Arsenal.
Elsewhere, Julian Draxler has also expressed that he is unhappy at his club. Draxler signed for Wolfsburg from Schalke in 2015 but is not enjoying life at the Bundesliga club. News of Draxler's desire to leave saw him met with a barrage of boos in Wolfsburg's 3-2 defeat against Hertha Berlin as he came off the bench. The 23-year-old winger has a number of Europe's top club's on his tail including PSG and Juventus. Arsenal are said to be second in the race behind PSG, however the opportunity of playing in the Premier League may prove just tempting for Draxler.
In terms of outgoings, you can forgive Arsenal fans for panicking over the future of Alexis Sanchez. Pep Guardiola reportedly called the striker up in a bid to unsettle him and lure him to the Etihad, however, Wenger has conformed contract talks are ongoing.
The Chilean has 13 goals to his name this season and should he depart the Emirates, it would be a huge blow for Wenger. It's unknown how far into negotiations the club are with Sanchez, but news of an unnamed Chinese Super League club offering Sanchez a staggering £400,000 a week, it's possible that the forward's head may be turned. That would be an extra £270,000 and a pay rise which would see the 27-year-old rake in over £20million a year.
Fellow striking counterpart Olivier Giroud is said to be staying at the Emirates according to his agent, despite his infrequent playing time. Giroud has featured little for Arsenal so far this season as Wenger seems to prefer Sanchez as a lone striker.
The Frenchman has three league goals, plus two from Champions League matchups, to his name this season but has recently spoke of his frustration of his lack of game time.