Star unhappy with Wenger and sees his future away from Arsenal
By
mac14
on September 2, 2016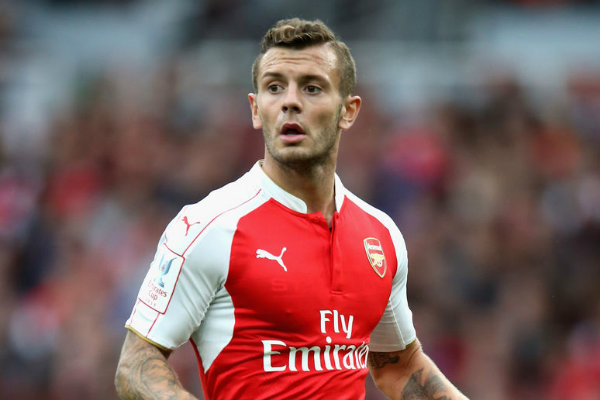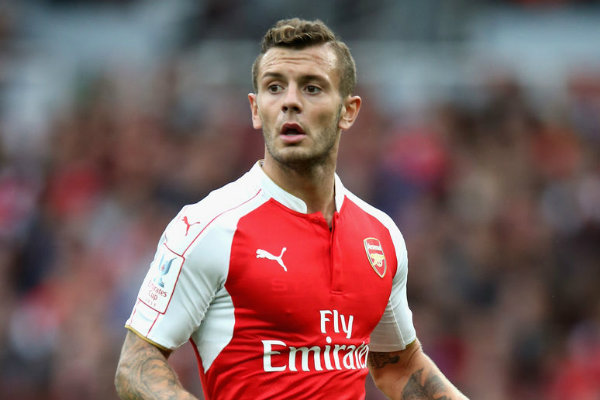 According to a report in the Metro, Jack Wilshere is unhappy with Arsene Wenger and sees his long-term future away from the club after joining Bournemouth on a season long loan deal.
Having broken in to the first team at the age of 17 and heralded as the next 'big thing', Wilshere's career has stalled in recent years due to a succession of serious injury problems.
A fractured leg restricted him to making just 3 appearances last season while a minor knee problem in pre-season disrupted his preparations for the new season leading to Jack playing just 37 minutes in our opening three games.
After being left out of the England squad for the World Cup qualifier this weekend, Wilshere held crunch talks with Wenger where it was agreed he would be sent out on loan to get some much-needed first team football in his legs.
Bournemouth won the race and Wilshere joined Eddie Howe's side on a season-loan loan deal with many feeling time away from the club would be good for him so that the 24-year-old could return and resurrect his Arsenal career next summer.
However, the Metro and carrying a story from the Daily Star that appears to suggest Wilshere may never play for Arsenal again as they claim the midfielder is unhappy with Wenger and expects to secure a permanent move away from the club next year.
The story says that Jack isn't impressed with how Arsene has 'treated' him and will seek a permanent transfer next summer, ending his long-standing association with Arsenal Football Club.
I'm not really sure what to make of this story. The immediate reaction is to call it B.S. I mean, why would Jack feel he hasn't been treated well? We've stuck by him and paid him millions throughout his years of injury problems. Does he really expect to just come back and be a first team regular straight away?
No doubt Wilshere will be disappointed that he fell down Wenger's pecking order, but can he really blame the boss? Jack clearly can't be relied upon to stay fit so Arsene has had to make plans without him.
However, I don't think Wilshere will be eyeing a permanent move just yet. You'd like to think he'll see this loan at Bournemouth as a chance to play regular first team football and show Arsene what's he capable of when fully fit, in the hope of forcing his way back in to the bosses plans for next season.
It's certainly going to be interesting to see how this all plays out and next summer is going to be a key one for Jack as he'll have just one year left on his deal at Arsenal. If he does well at Bournemouth then he should earn himself a new contract but if injuries hold him back once again, then the writing could be on the wall….