Arsenal 2016/2017 season preview
By
mac14
on July 13, 2016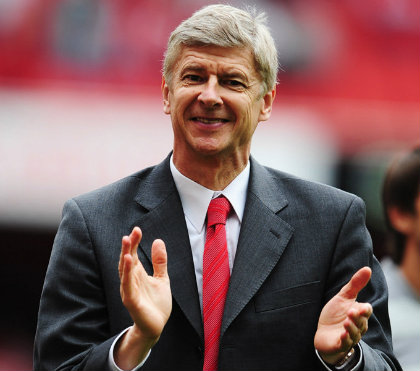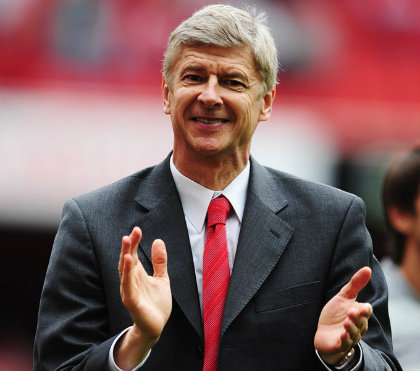 Euro 2016 and the Copa America has certainly provided Arsenal fans with plenty of football to enjoy this summer, but with the new Premier League season just around the corner, preparations will begin in earnest ahead of a campaign that many hope will be a successful one. Finishing runners-up to surprise champions Leicester may have papered over some of the cracks that appeared as Arsene Wenger's team missed a glorious opportunity to win the title for the first time since 2004; Arsenal, in truth, never got further than touching distance of the eventual league winners at any stage of the season, and it is difficult to see another year in which all the other perennial contenders fall short.
Fans can only hope that Wenger addresses the team's shortcomings during the next month in which thorough preparation could be vital towards enjoying a strong campaign, with the manager likely to have his whole squad on the training ground within the next two weeks. Those who featured at Euro 2016 may receive an extended break, particularly Laurent Koscielny and Olivier Giroud who reached the final with France, in order for them to be fresh and raring to go ahead of the new Premier League campaign. Getting off to a strong start may justify Coral's decision to include the Gunners amongst the title favourites in the latest Premier League betting odds,  but it will not be easy as Arsenal are set to face Liverpool (H), Leicester (A) and Watford (H) in the opening weeks of the season; you only have to look back to last season's disappointing 2-0 defeat at the Emirates against West Ham on the opening day for proof of what can happen if the team is not focused or able to hit top gear straight away. Putting points on the board from the get-go may be the difference between success and another year without a league title, with the competition ramped up even further by the arrival of Pep Guardiola, Jose Mourinho and Antonio Conte at Arsenal's title rivals.
The arrival of tough-tackling, but talented, midfielder Granit Xhaka from Borussia Monchengladbach for around £30 million may hopefully be the sign of things to come from Arsenal, with Wenger immediately swooping for a player who could solve a problematic area. Allowing Mikel Arteta and Mathieu Flamini to leave left the club with Francis Coquelin as the only holding midfielder, and although there is space for another one to come in, Xhaka should slot straight into the team due to his tenacity and ability to spray the ball around the pitch with an element of ease that belies his age. His arrival may not be the first as fans could get their wish for greater quantity and quality; it may only take the addition of two or three more top quality players to make Arsenal serious contenders for silverware, with Julian Draxler and Alexandre Lacazette rumoured to be on Wenger's radar. The manager will be all too aware of the big-money moves happening elsewhere, with Manchester United strongly linked with a mind-blowing deal to bring Paul Pogba back to Old Trafford hot off the heels after signing Henrikh Mkhitaryan from Borussia Dortmund. Making big statements in the transfer market can make all the difference to the title odds on Coral, but although both Manchester clubs and Chelsea will not be afraid to spend even more this summer, Arsenal will hope to keep on their coattails and build a team that is capable of sustaining a challenge for the Premier League title.
Adding strength in depth this summer would not only provide Wenger with greater quality to operate with on the pitch, but would also cover for the inevitable spate of injuries that often derail Arsenal at key stages of the campaign. Losing players like Jack Wilshere for long periods without adequate back-up often comes back to bite Arsenal in the backside, so it would be nice to see Wenger utilise the transfer budget at his disposal to bring in players that will not only make the team stronger, but also cater for periods when injuries and suspensions occur. This should not be used as an excuse for the level of complacency that crept into Arsenal's game last season, particularly in games where the Gunners fell well short despite being expected to perform and make a statement of intent. There is no easy game in the Premier League, but the defeats against West Brom, Southampton (both away) and Swansea at home stand out as moments when Arsenal failed to deliver and allowed their title rivals to steal a march on them.
Such slip-ups could prove to be even more costly this season, and although Wenger will remain at the club for one more season, fans can only hope that the team rally behind the manager and give him the perfect send off by ending the thirteen yeah-long wait for a league title – if he does choose to leave the Emirates next year, of course.