Confirmed: Three players released by Arsenal
By
mac14
on June 10, 2016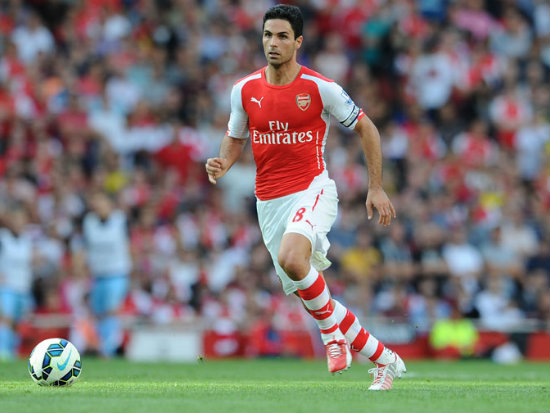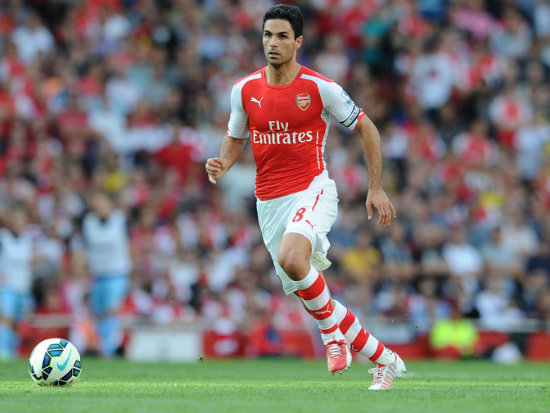 The Premier League has confirmed that Tomas Rosicky, Mikel Arteta and Mathieu Flamini are set to leave Arsenal after being released by the club.
Premier League clubs had to submit their list of players they will be keeping in their squads and the ones which have been released for the 2015/16 season by the third Saturday in May.
The 'retain and release' lists have been published on the Premier League's website and it confirms that Arteta, Rosicky and Flamini are the only three senior players due to be let go by the club this month.
All three midfielders' contracts expire at the end of June so will remain on the books for the next few weeks and there is still a slim chance they could be offered extensions. However, the strong likelihood is they will be released and free to find new clubs.
Arteta is expected to go in to a coaching role as chronic calf problems mean he's got to retire from playing but Flamini is expected to find a new club and the Frenchman is believed to have plenty of offers.
Rosicky is also likely to carry on playing despite the 35-year-old enduring another injury-plagued campaign last season. He could head back to Sparta Prague where he began his career and if he does I hope he manages to get some games under his belt next year.
While Arteta and Flamini have been fine representatives for the club, Rosicky's departure is the one that hurts as he will always go down as one of the players who was never able to fulfill his huge talent due to injury.