Arsenal star voices his frustration at Arsene Wenger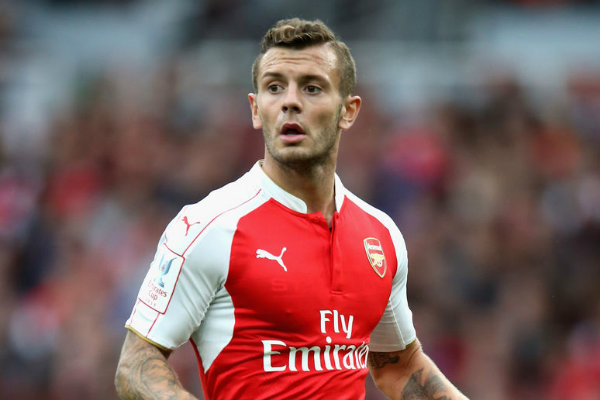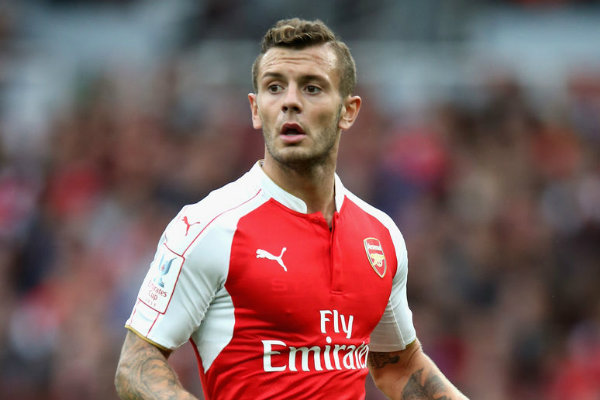 Jack Wilshere has aimed a sly dig at Arsene Wenger after voicing his frustration that the Arsenal boss plays him out of position.
Wilshere has just come off the back of yet another injury plagued campaign with a fractured fibula which he suffered in pre-season keeping him out of action until April.
After building up his fitness with the under-21's, Jack finally made his first team comeback during the closing stages of the season and made his first and only start during our final day win over Aston Villa.
Despite barely playing this season, Wilshere is expected to play a key role for England at the Euro's this summer and started in midfield during the win over Turkey on Sunday night.
The 24-year-old has now praised Roy Hodgson for having faith in him and at the same time aiming a sly dig at Wenger for playing him out of position on the wing at Arsenal.
Jack is quoted as saying by the Mirror:
"With Arsenal I've been playing out wide, which is not me. I'm not a wide man. But Roy seems to have faith in me in the middle, so I'm happy with that."

"I like to play anywhere in the middle. I played the holding role before and I really enjoy that. I was a bit higher up the pitch against Turkey and I enjoyed that."
Hmmmmm. Not sure how you can have been playing out wide at Arsenal, Jack, when you have barely played at all?! You've got to hand it to him though, he's got some balls to complain about where he should be playing after getting paid to sit on his arse for a whole season.
Jack did spend some time on the right wing during the final few games of the 2014/15 season, but again that only came after he'd spent several months on the sidelines through injury and Cazorla had struck up a fine partnership with Coquelin.
Perhaps if Wilshere had stayed fit he would have been able to establish himself as a key central midfielder. Do you think Jack has thought about that?  Is Arsene meant to build his team around a player who can't be relied upon to stay fit for longer than 5 games?
The fact is, Wilshere doesn't deserve to play regularly in the middle right now and he shouldn't until he can keep himself fit. No doubt he's a huge talent but we need a solid partnership in the middle of the park and Jack can't be relied upon just yet.
Hopefully next season will finally be the year he starts to fulfill his potential, but for now Wilshere should concentrate on staying fit and not complaining about where he wants to play for Arsenal.