Arsenal launch record £50m+ offer for Serie A striker – reports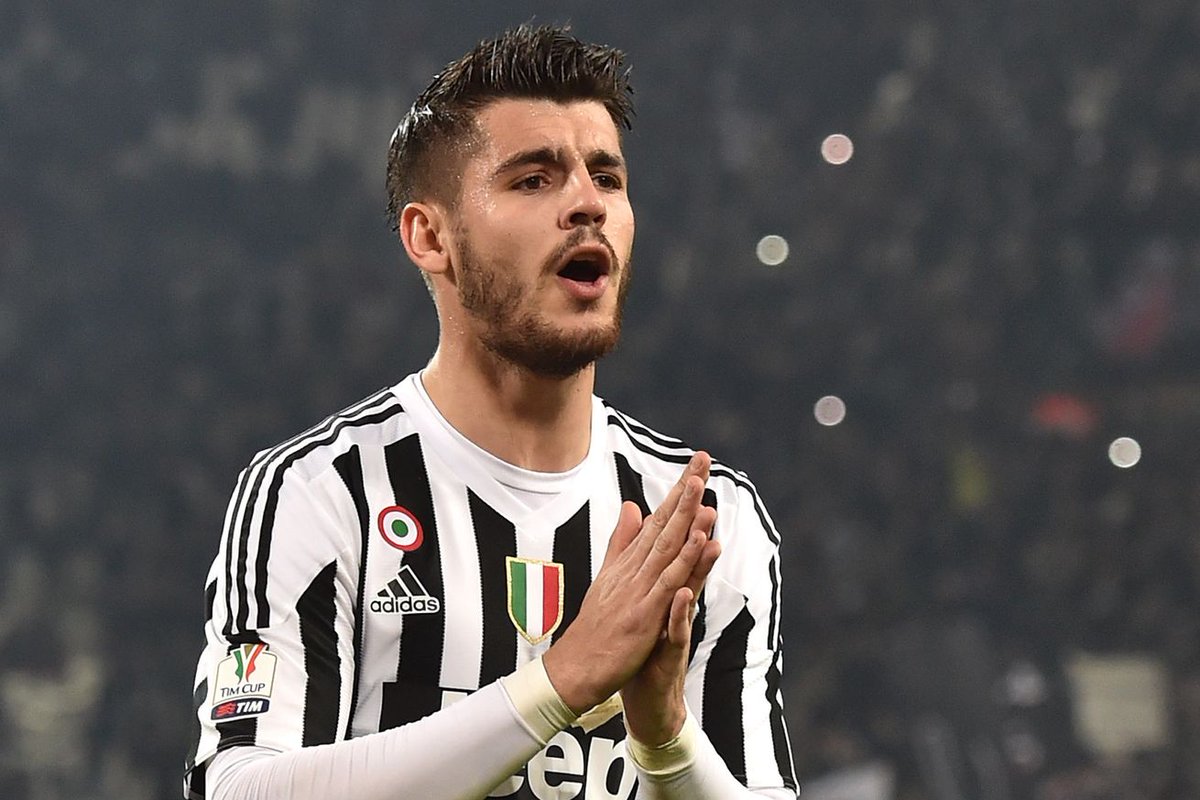 Some interesting reports coming out of Italy today claiming that Arsenal have made a £51m bid for Juventus striker Alvaro Morata.
Morata was strongly linked with a move to the Emirates when he left Real Madrid two years ago but we lost out as he ended up moving to Juve instead.
However, widespread speculation over the past few weeks has claimed that Arsene Wenger has made the Spanish international one of his prime transfer targets this summer.
With Danny Welbeck out for the majority of next season with a knee injury, the boss admitted he'll have to dip in to the transfer market for a new striker and Morata appears to be on his radar.
It looks as though we've now formalised our interest as the Express are citing a report from Italian outlet Corriere dello Sport that claims Arsenal have made a £51m offer for Morata's signature.
This isn't a straightforward deal though as Real Madrid have apparently decided to activate a buyback clause written in to the strikers contract and will immediately re-sell the 23-year-old, so the report suggests we've been in negotiations with Madrid and have submitted the offer directly to them.
Who knows how much truth there is behind these reports but I'd personally be surprised if Wenger has decided to spend over £50m on Morata. Sure, he's a fine young talent but he's nowhere near the finished article yet.
The Spaniard scored just 7 league goals for champions Juventus this season and 8 the season before. In fact, he's never managed double figures in any league campaign during his career so far, so he's certainly not the free-scoring striker we need.
Giroud got 16 in the Premier League and 24 in all competition this season and has been absolutely hammered. Why all the fuss for a striker who got 7 for the Italian champions?
Morata might find his goal-scoring touch at Arsenal. He might suddenly become a 25+ goal a season man. But for £50m, I'd want guarantees. I'd want Higuain, who's scored 36 in just 35 games for Napoli in the same league as Juve.
So for me, while Morata is a decent striker with a bright future ahead of him, I would actually be disappointed if Wenger decided to break our transfer record and spend £50m on the player this summer.
Thankfully, I think these reports are just paper talk.