[Graphic] Cech v Ospina: Surprise stats show No.2 coming out on top
By
mac14
on March 4, 2016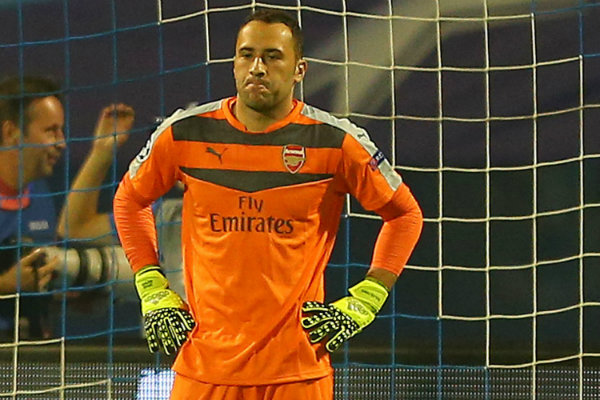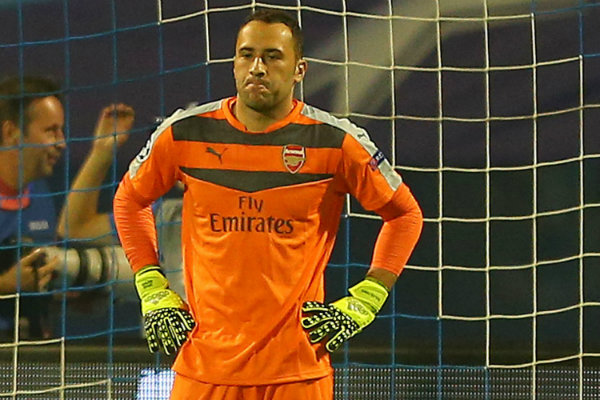 Arsenal fans are understandably devastated by the news that Petr Cech has been ruled out for up to a month with a calf injury.
The Czech international will now miss the huge North London derby as well as subsequent games against Hull, West Brom, Barcelona and Everton.
However, could the injury actually be a blessing in disguise? The stats appear to suggest so….
As you can see from the graphic below, which was created by the Sun newspaper, Ospina actually comes out on top in practically every major category when compared to our current number one.
While Cech has played 28 Premier League games compared to Ospina's 18, the Colombian has conceded just 11 goals compared to Cech's 28, meaning he has a better minutes per goal ratio.
Surprisingly, Ospina also has a better save percentage, win rate and has made less errors leading to goals compared to Cech.
Check out the vital stats here:
I must be honest, these stats surprised me at first, but then I remembered Ospina's 18 appearances last season coincided with our superb upturn in form at the turn of last year where we went on an excellent run to finish third.
That's not to take anything away from his impressive record, but it's worth remembering that the team as a whole were playing MUCH better during the second half of last season than they have over the 28 games so far this year.
Also, for me the key stat in the graphic above is the number of saves made by each keeper. Cech has made 89 in 28 games which is an average of 3.17, while Ospina made 47 saves in his 18 games which is an average of 2.61.
Cech is being worked more than Ospina and is being forced in to making more saves, so it's expected that he'll end up conceding more goals. Put simply, Ospina had better protection in front of him last year than Cech has this season – although much of that will be down to the loss of Coquelin and Cazorla in recent months.
Also, the stats also don't account for the quality of saves being made. Cech has made numerous world class saves to earn us points, whereas I struggle to remember any save of note being made by Ospina last season.
It's difficult to say for sure, but I'd bet my house that Cech would have had even better stats than Ospina if he was in the team for the final 18 games of last season, while I'd also suggest that we'd be much worse off this year if Ospina had carried on as No.1.
So despite the stats in the graphic above, I'm still gutted Cech has been ruled out. Ospina is a solid keeper on his day, but he's certainly no Petr Cech.