Arsene Wenger on whether he'll spend £75m this summer
By
mac14
on March 1, 2016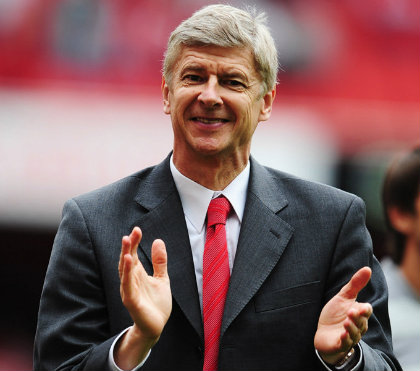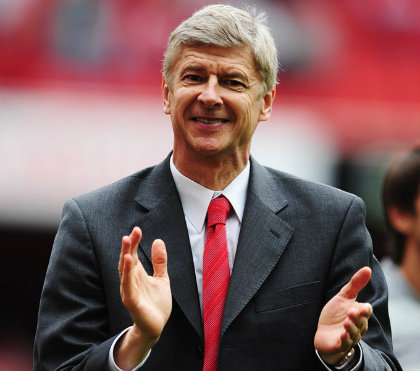 Arsenal boss Arsene Wenger has responded to reports suggesting that he's ready to splash £75m this summer in typical fashion by saying that money will be available if he wants to buy, but for now he's concentrating on getting our season back on track.
Widespread reports in the newspapers this morning claimed that Arsenal have made £75m available for the boss to spend on new talent this summer with the usual big-money names being linked.
Arsene was quizzed about these reports at his press conference this morning and in typical Wenger style, he said he can spend if he wants but is more focused on getting results over the coming months.
He told Arsenal.com:
on if he's going to get a £75m transfer fund…
If we want to buy at the end of the season, money will be available. At the moment we want to influence our performances and results. The money until the end of the season won't help us.
Many fans have suggested the club has 'briefed' the papers with this '£75m warchest' story to help ease tensions following our loss at Old Trafford, while the reports also conveniently coincide with the upcoming season ticket renewals.
I'm sure nobody expected Wenger to come out today and say 'yeah, I'm going to spend £75m on Aubameyang and Wanyama this summer' but his tired response of 'there's money to spend if I want' isn't going down too well considering we've only signed Petr Cech and Mohamed Elneny over the past two windows.
We all know there is money available and we could spend £100m on players if we wanted, but the problem seems to be that Arsene is reluctant to pull the trigger.
We'll have to see how this season pans out but whatever happens, the boss is going to be under pressure to spend this summer….