Ozil wants out after rejecting new Arsenal deal as Barca make contact – report
By
mac14
on February 13, 2016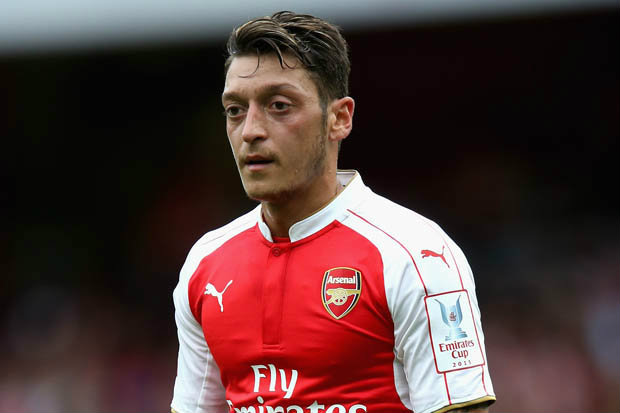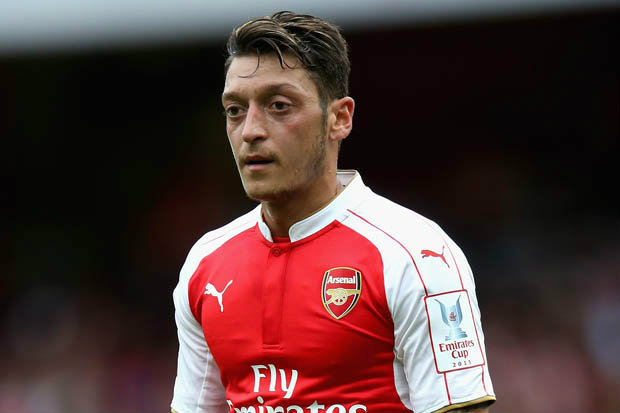 According to Spanish outlet Marca, Mesut Ozil wants to leave Arsenal this summer after rejecting a new contract extension and Barcelona have already made contact to express their interest.
Ozil has been enjoying a sensational season at the Emirates with the German providing 16 assists in his 23 appearances so far to help us maintain our Premier League title push.
Understandably, the club are keen to tie him down to fresh terms and with his current deal set to expire in 2018, we've supposedly offered Mesut a two-year extension that would keep him in North London until 2020.
However, according to Marca, Ozil has already informed Arsenal chiefs that he wont be signing a new deal and intends to leave at the end of the season.
The reason? Well the Spanish daily claims Ozil is disappointed by our progress since his arrival in 2013 and feels promises that we'd challenge for major trophies, including the Champions League, haven't been met.
It's true, we've crashed out of the Champions League in the early stages in recent years and haven't finished higher than third in the Premier League during Ozil's time here, and this isn't good enough for a player of Ozil's caliber. He will no doubt want to challenge for the big trophies.
However, we have won back-to-back FA Cup's – something Marca completely ignores – and are right in the mix for the title this season, so I'd certainly argue that we HAVE made progress during Ozil's time at the club.
Anyway, the paper goes on to state that Barcelona have already made contact with Ozil's camp to register their interest in signing him this summer.
So what to make of these reports?
Personally, I'm not surprised as very similar reports emerged around this time last season and this kind of speculation is to be expected. Especially as we're holding talks over a new deal. Agents will stir up talk of a move in the press to put pressure on Arsenal to meet their demands.
It's also worth noting that Marca is a Spanish newspaper and I'm sure it's no coincidence they're reporting these stories just 10 days before we meet Barcelona. Trying to rock the boat? Perhaps.
I'm not too worried. I think Ozil will end up signing a new deal but the chances are nothing will be formalised until the end of the season when we'll know whether we've landed the title or finished fourth again.