Wenger's team news: 3 players missing for Leicester + Welbeck update
By
mac14
on February 12, 2016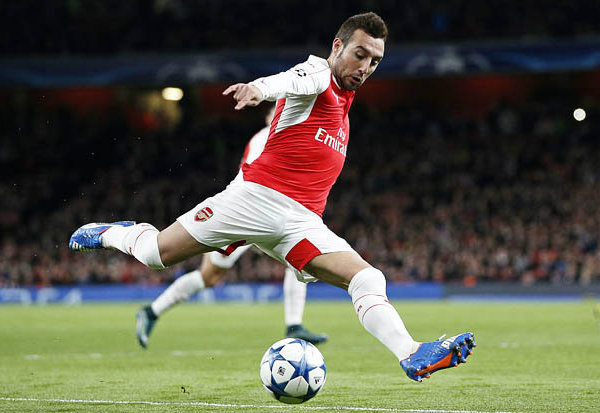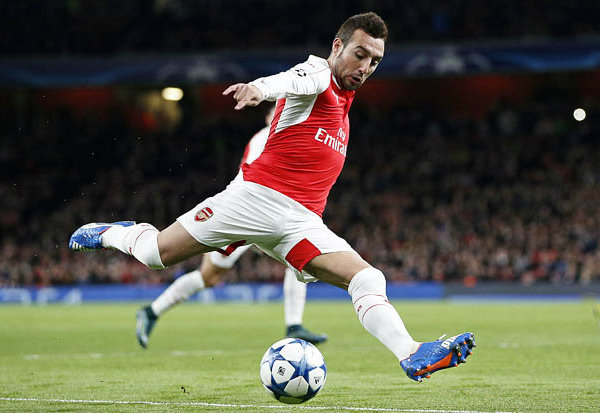 Arsene Wenger has been in front of the media this morning to give his pre-match press conference ahead of Sunday's vital showdown with Leicester City.
Among other things, the boss was pressed for the latest team news and he offered an update on the fitness of Jack Wilshere and Santi Cazorla.
Jack hasn't kicked a ball in anger all season after suffering a hairline fracture to his fibula just before our Community Shield win over Chelsea in August.
However, he's back in light training and while Wilshere will obviously miss Sunday's game with Leicester, Arsene says he should be back in contention within the next '3-4 weeks'.
Cazorla is also back running on the training pitch after recovering from a knee injury that he sustained against West Brom in November and Wenger says he too should return in the next 3-4 weeks.
The final update from the boss was on Danny Welbeck and the 25-year-old is now on the verge of making his long-awaited first team comeback after finally overcoming a knee injury that's hampered him since way back in April.
Welbeck came through a 60 minute run-out for the under-21's last week and is now considered as 'fit' by Wenger. The boss says that IF he's not involved this weekend then he'll make his return to the first team squad against Hull City next Saturday.
It's interesting that Arsene didn't rule Welbeck out entirely for the Leicester clash so he may be contemplating putting the attacker on the bench in-case we need a goal late on.
We have no fresh injuries to worry about so with Tomas Rosicky ruled out for the next 3 months with a serious thigh problem, it means we'll be without just three players for the Leicester game – four if we don't take a risk on Welbeck.
here is what the boss told reporters this morning:
"The squad looks similar to last week," Wenger is quoted as saying by London24.

"There's still 48 hours to go and two training sessions but fortunately it's the same squad."

"I don't count on Cazorla or Welbeck in the next two or three weeks but everyone else will be back.

"Welbeck has done very well and he will be back soon. Fitness-wise he is there it is just competition for him. If not this week then next week [he will be back]."