Leaked: Full details of Mesut Ozil's Arsenal transfer and contract
By
mac14
on January 25, 2016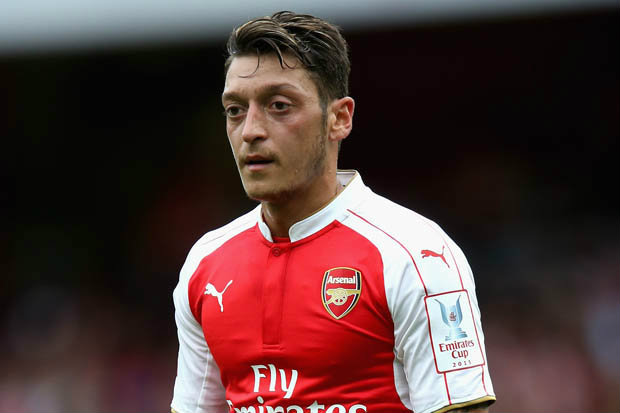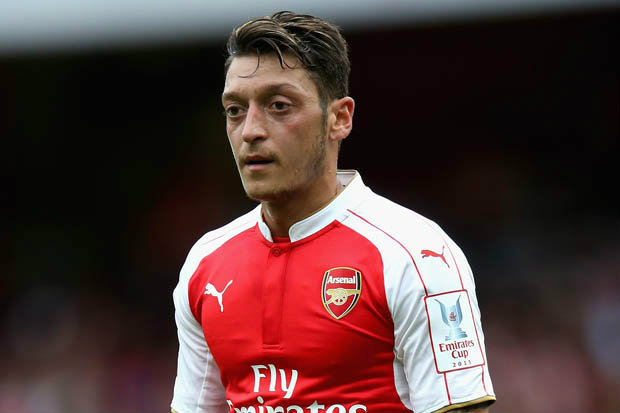 Full details of Mesut Ozil's transfer from Real Madrid to Arsenal have been disclosed on the Football Leaks website and published in the Telegraph today.
The big news is that Madrid negotiated a buy-back clause into Ozil's contract that guarantees them first option should Arsenal agree to sell the playmaker to another Spanish team.
The clause stipulates that Madrid are given 48-hours to at least match the deal that has been agreed elsewhere but they would have no buy-back option if we struck a deal with any club outside of Spain.
It's a very similar clause to the one that we inserted in to Cesc Fabregas's contract when he joined Barcelona and realistically, the only way it would be exercised by Madrid is if the Catalans came in for Ozil as no other Spanish team could buy him.
The Telegraph report also states that the leaked documents reveal that Arsenal paid an initial €24m payment in September 2013 with a further €15m paid in September 2014 and another €5m in September 2015.
The remaining €6m was split into six €1m installments which will be due each year we qualify for the group stages of the Champions League from July 2014, meaning the total deal could be worth a maximum of €50m – which equates to around £42m based on the exchange rate in 2013.
The final revelation from the contract leak confirms that Madrid also have a sell-on clause which would entitle them to 33% of any profit made if we sold Ozil to another Spanish club for more than €50m. Again, this is only going to become relevant if we sell Mesut to Barca.
Obviously none of these details were meant to be disclosed to the press and a confidentiality agreement was signed between Arsenal and Madrid preventing them from doing so. However, that all went out the window when the details were revealed by Football Leaks.
It's always interesting to see the intricate details of big-money transfers but I think it's clear that Madrid were only interested in covering their backs if we decided to sell Ozil to Barcelona.
It was also very prudent of us to include the six installments which would lower the outlay should we miss out on Champions League qualification.