Arsenal star offers update on recovery from latest injury blow
By
mac14
on November 17, 2015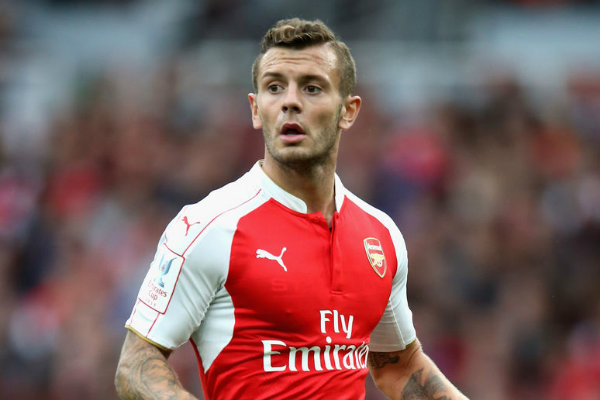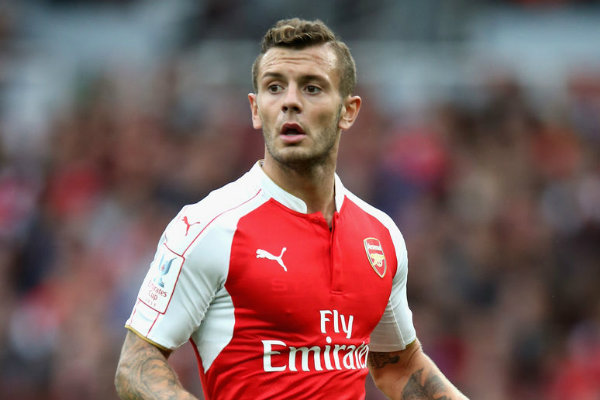 Jack Wilshere has offered an update on his recovery from his latest injury and says he's working hard to get fit again but won't rush his comeback.
Wilshere is yet to play a single minute of competitive football this season after suffering a fracture to his fibula at the very end of pre-season training.
It was the latest blow for the injury-plagues midfielder who has seen his time in the Arsenal first team blighted by a series of major injury problems.
Jack has now been speaking to Arsenal.com and admitted that this latest injury was one of the toughest to take as he was hoping this would finally be the season he'd enjoy an injury-free campaign in the run-up to the 2016 Euro's.
The 23-year-old says his recovery is going well and he's working hard to get fit again but insists he won't rush back too soon and is confident he'll still be able to play a significant role in our season.
"It's going well," Wilshere told Arsenal.com

"I'm working as hard as I can to try to come back. I know what it takes because unfortunately I've been injured a few times in my career and I know what it takes to come back. I'm not going to rush it. I'll make sure my body's right and at the moment I'm feeling good.

"Mentally this one has been the toughest to take because I had a big injury last year, came back, got myself fit, back in good form, played for England. Then I cut my holiday short for two weeks and came in to try to get myself right for this season.

"I thought, 'This season I need to be fit for the whole season and go into the Euros with a whole season behind me'. Unfortunately on the last day of pre-season I got injured so it was probably the toughest one for me to take."

"We're still early in the season and the busiest part of the season is coming up. I want to be part of this team and I proved last season that I can get back and fight for a place. I know it's not going to be easy but that's what I want to do."
It really was a bitter blow when Jack was ruled out with another serious injury and it's getting to a point when you have to start fearing for his career. He's on course to return in the New Year and hopefully he can enjoy a solid run in the team during the second half of the season.
However, if he was to pick up another serious injury over the next 12 months then you have to start looking at him as the 'next Diaby'.