Arsene Wenger explains why he left out this key man v Zagreb
By
mac14
on September 17, 2015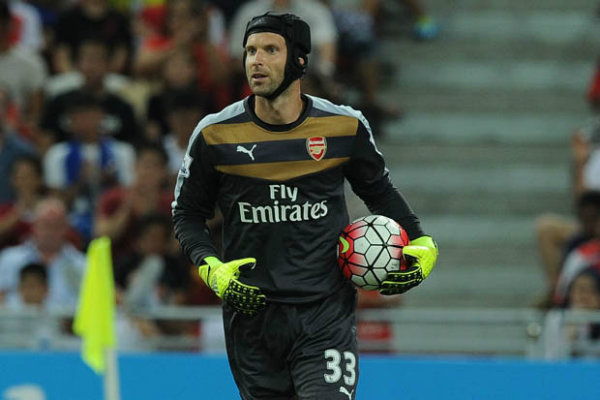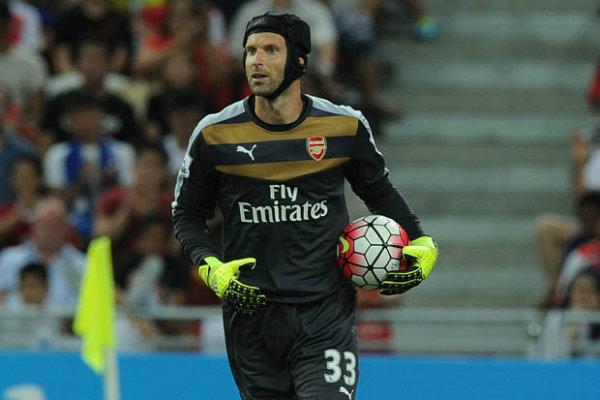 Arsene Wenger says he decided to leave Petr Cech on the bench last night in order to give him a rest 'mentally' because he didn't play that much for Chelsea last season.
Everybody expected the boss to make a few changes to his starting eleven against Dinamo Zagreb with the likes of Mathieu Debuchy, Mikel Arteta and Kieran Gibbs all tipped to start in many of the newspapers ahead of the game.
However, it was a bit of a surprise when David Ospina's name appeared when the team sheets were announced last night with Petr Cech only named among the substitutes.
Ospina wasn't particularly at fault for either goal during the 2-1 defeat but some may argue that Cech would have held on to the Pivaric shot that led to the opener while he may have come to collect the corner that resulted in the second goal.
It's all conjecture and Ospina did make a couple of decent saves but frustrated fans were left questioning why our No.1 was on the bench after a shock Champions League loss.
Speaking after the game, Arsene told Arsenal.com that he decided to give Cech a rest 'mentally' because he didn't play a lot of first team football for Chelsea last season:
Ospina is a very, very good goalkeeper and he has shown that again tonight. Cech has not played a full season so I am trying to give him some rest mentally because for goalkeepers it's the same as outfield players.
Sorry Arsene, but I'm just not buying that excuse. Cech is a 33-year-old keeper who's played over 600 games throughout his career, so I'm confident he didn't need a mental rest after just five games this season.
The boss took a risk by playing a weakened side away in Europe and it back-fired. Let's not dress it up any other way. Ospina wasn't the reason we lost last night but there was no need to leave our No.1 on the bench. Let's not make that mistake again…